2019 Upgraded Magnetic Charging Cable

Will You Encounter The Following Problems ?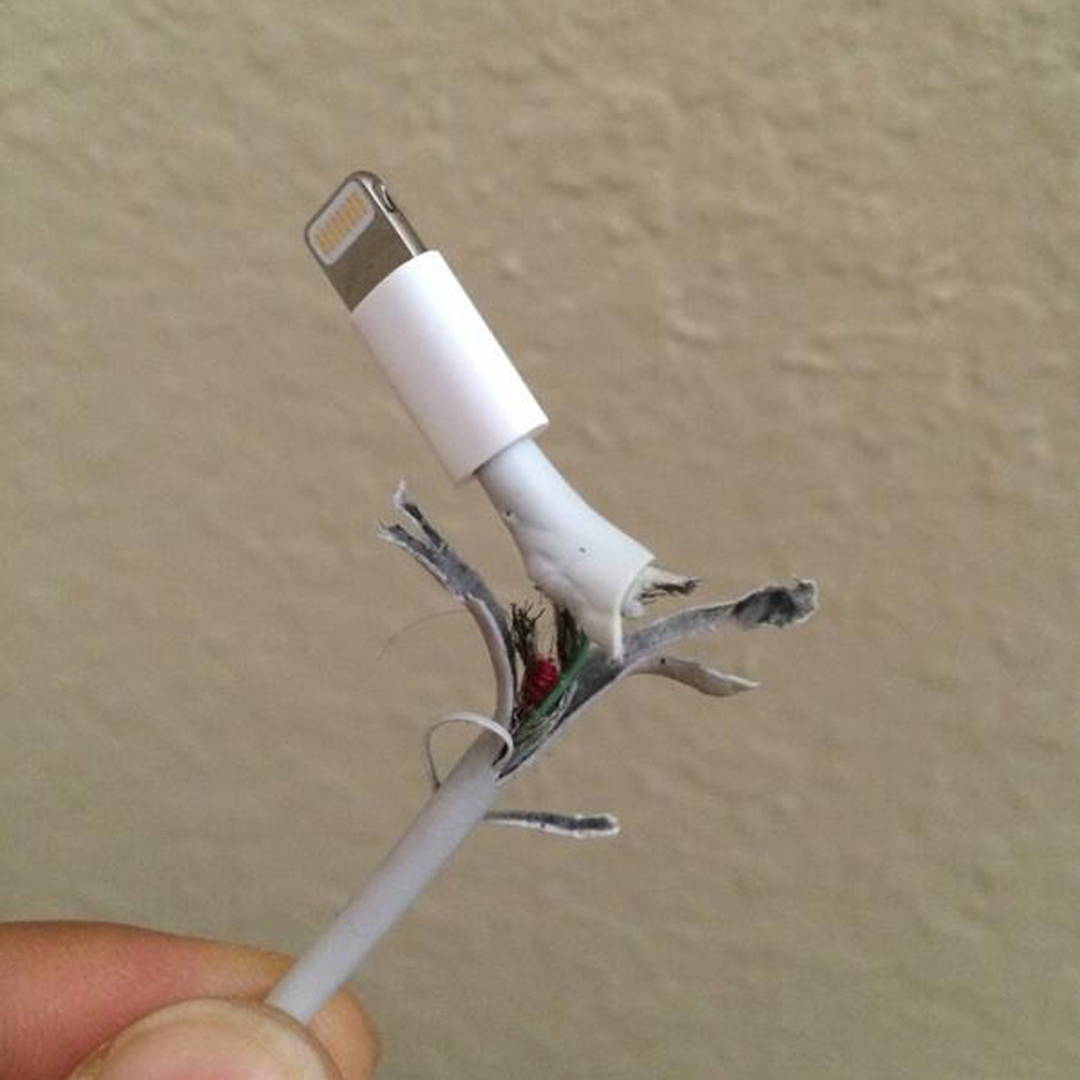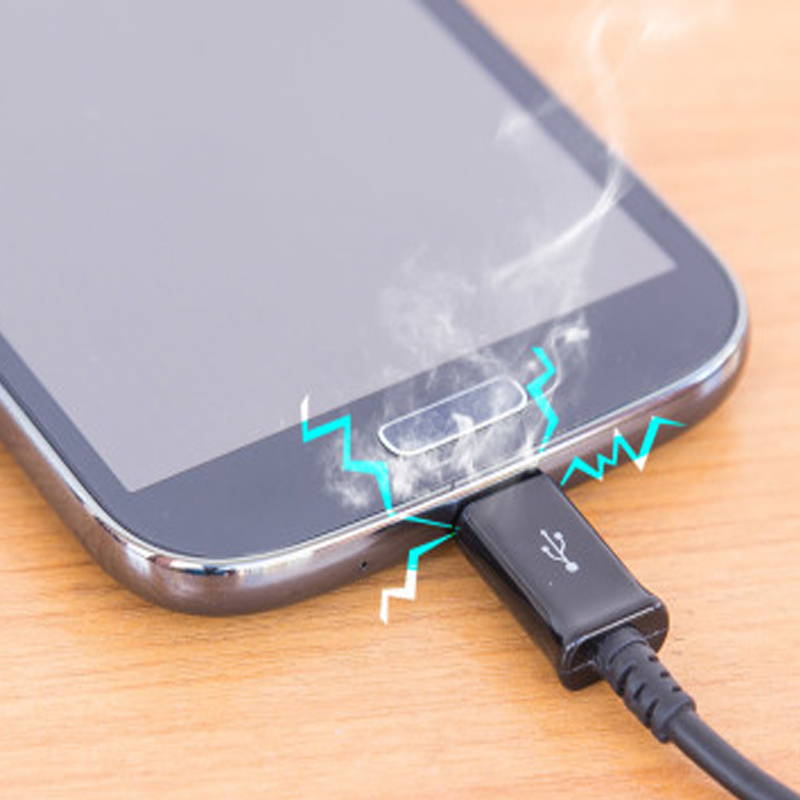 Charging port spoiled easily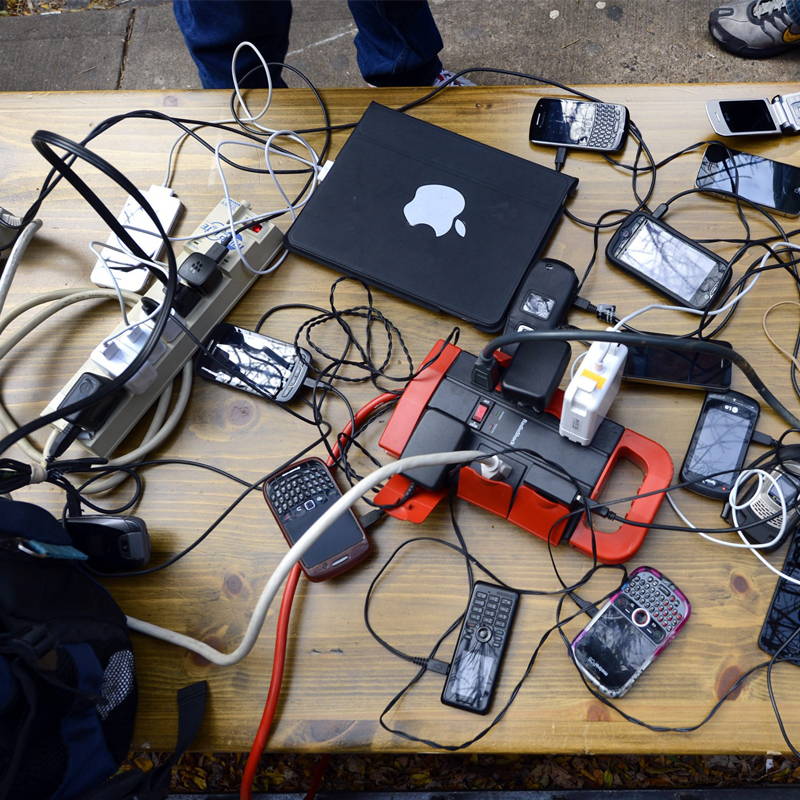 Here's your solution for all the problems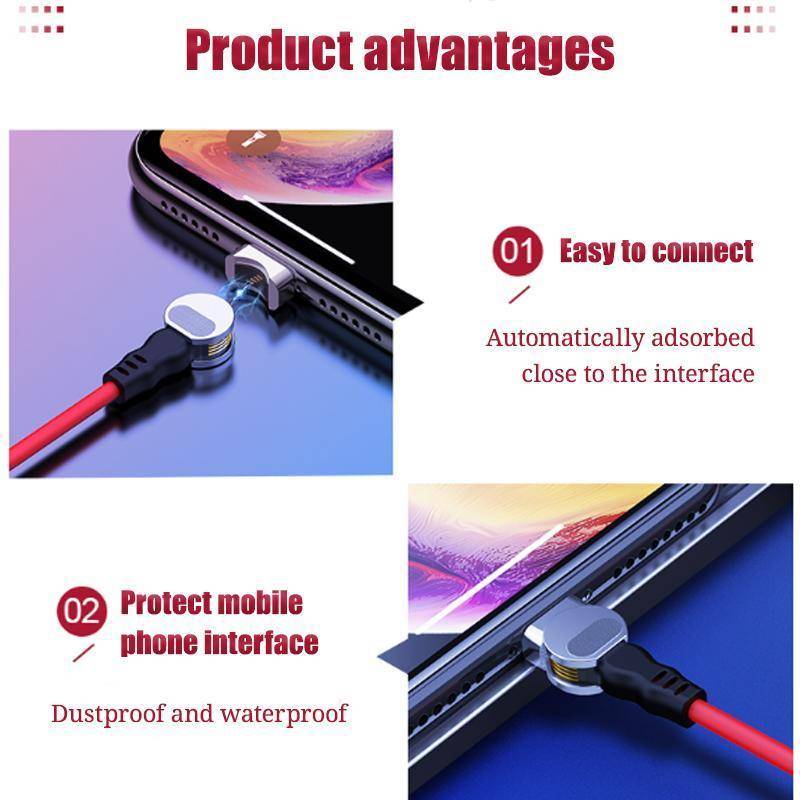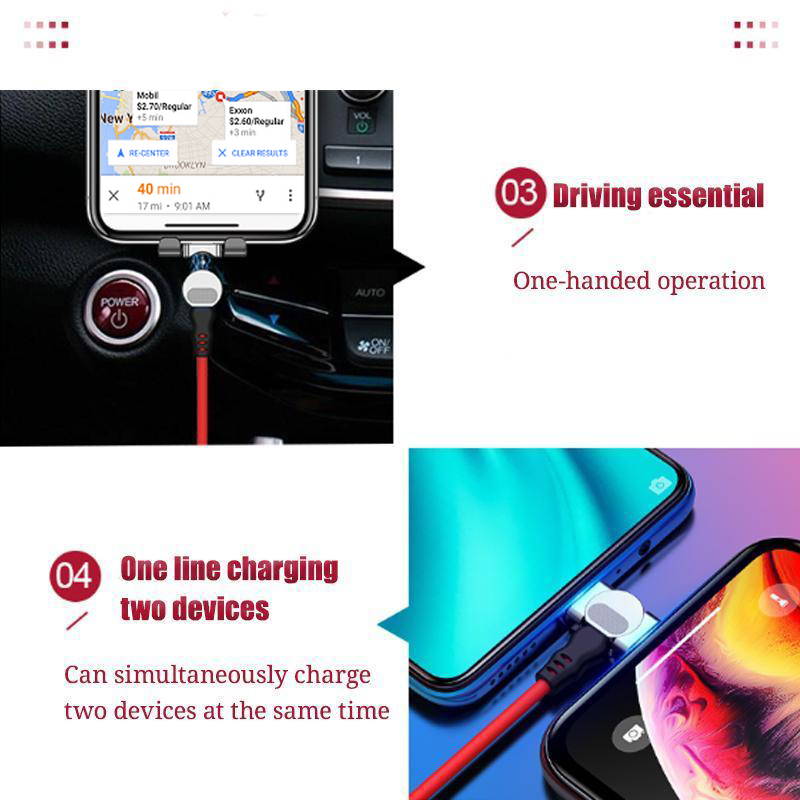 The 6 Reasons Why You Choose It: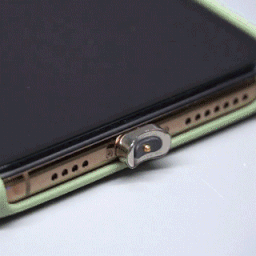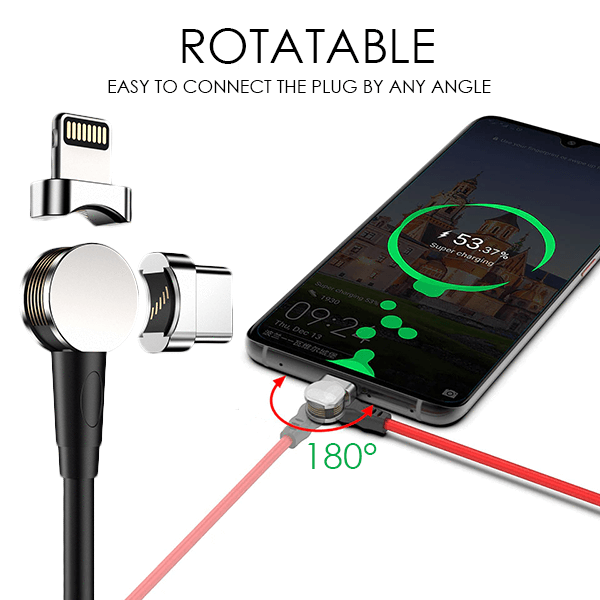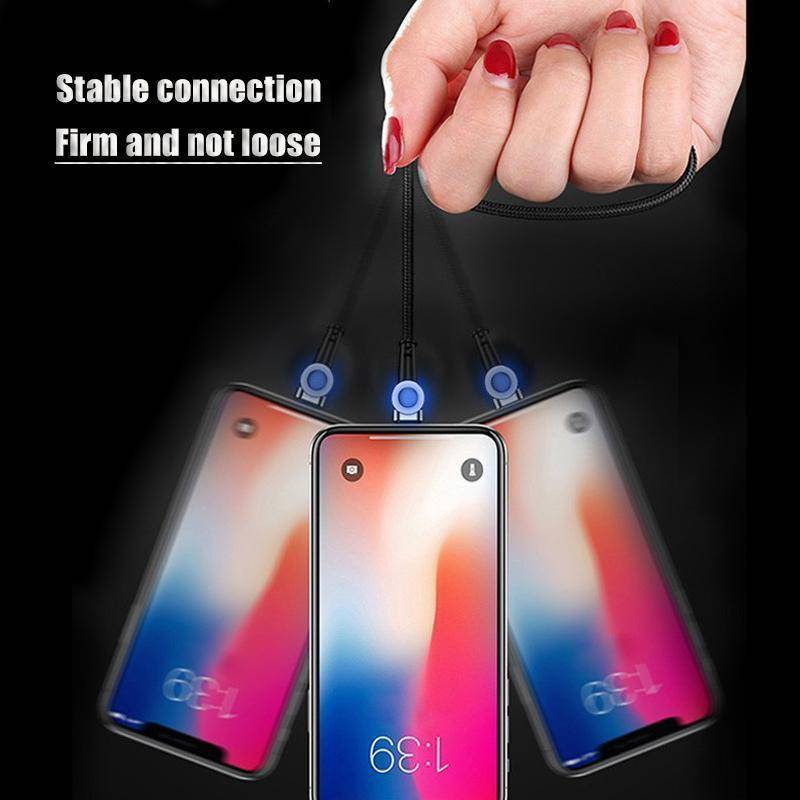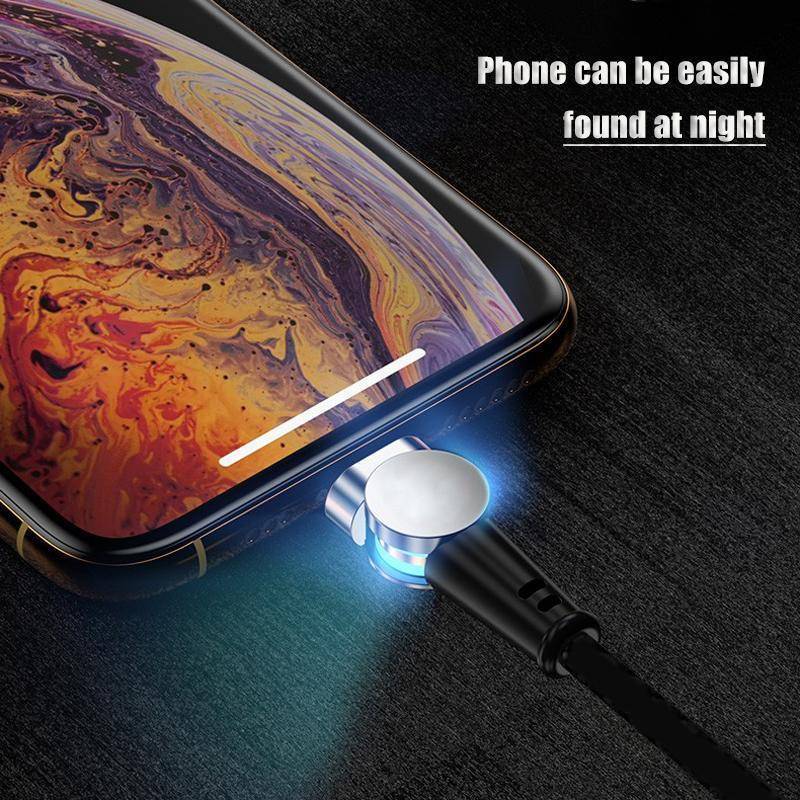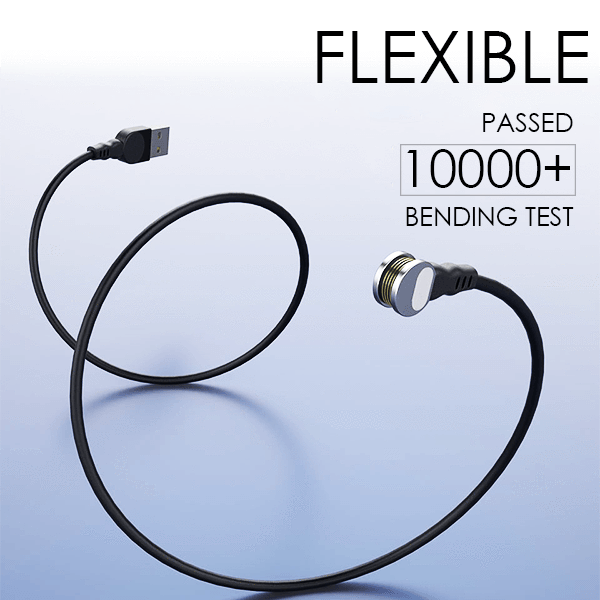 Hear What Our Customers Are Saying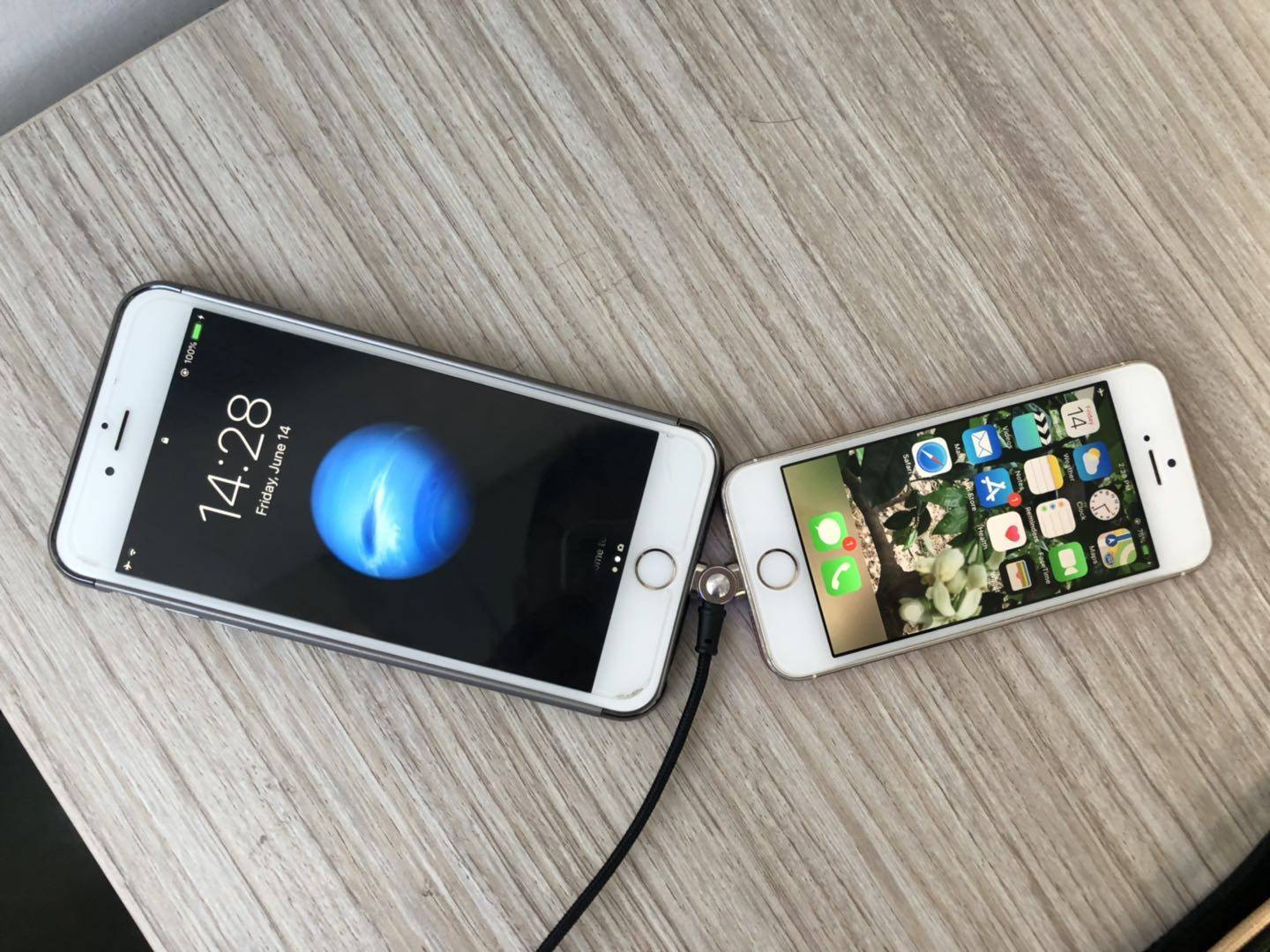 Must-have if you own any micro-usb device

"I bought 2 packs of these a couple of months ago and bought another pack just last week. These are great!! It takes the horrible annoyances away from micro-usb connections.The connection is steady and works without issues. The magnets are strong and the plugs stay in place when disconnected. Good Product! I buying more cable/plug pairs for all devices." - Fannie R.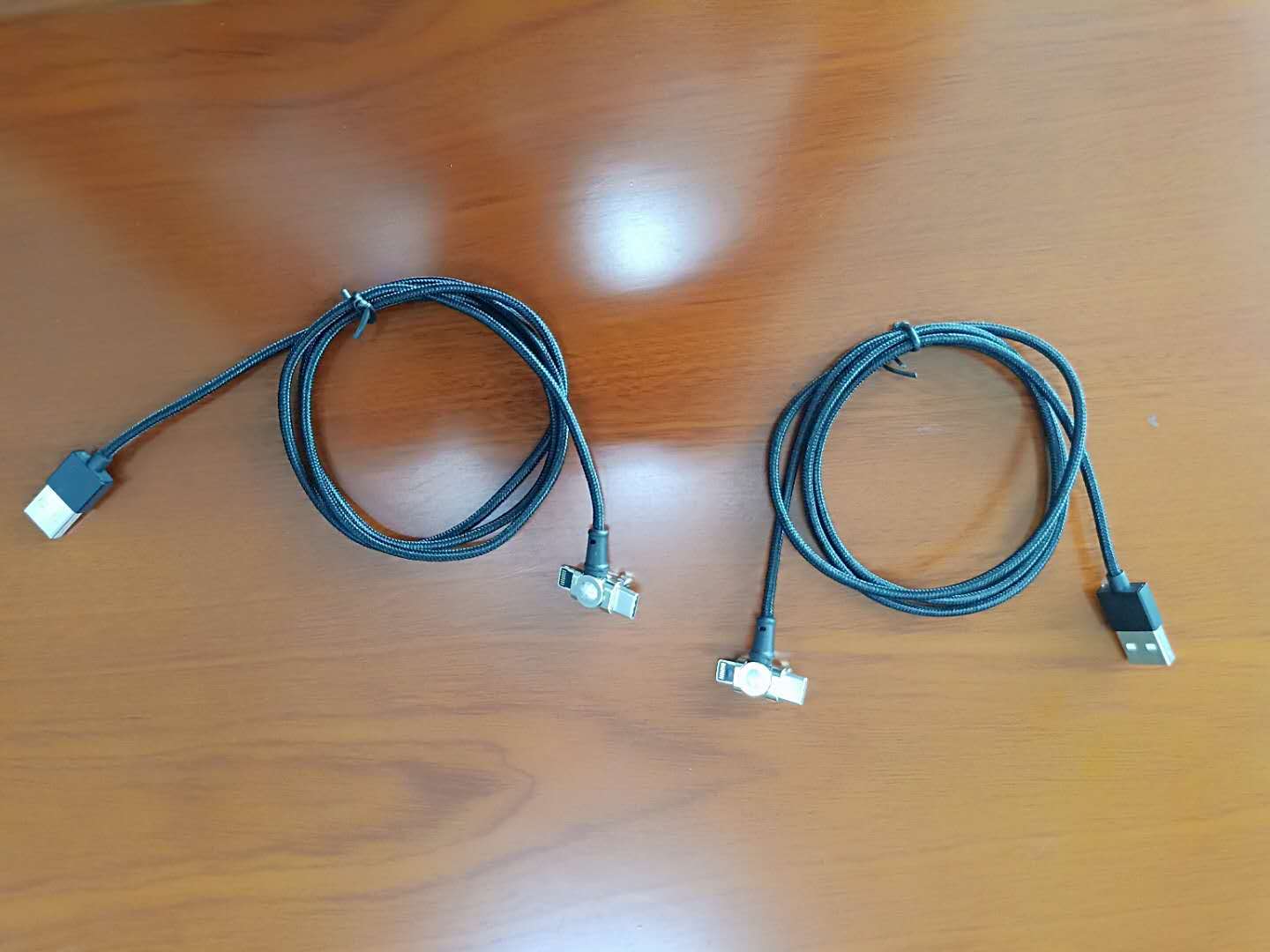 Unified Connectivity and Charging, Less messy

"This cable set is awesome!The inserts that attach to your devices are super small.I added them to most everything at my desk.With several wireless devices (Gaming Mouse, 2x Gaming Keyboard, Gaming Headset, Cell Phone, 2x Tablets) that each had their own cable, this cleaned up my desk area and USB usage drastically. With the connection now magnetic, there is no more hunting for the port and direction...it is just place cable up to insert and "click" ready to keep working or playing.I just ordered more sets to add to the rest of my gear!Hope they hold up for a long time." - Howard T.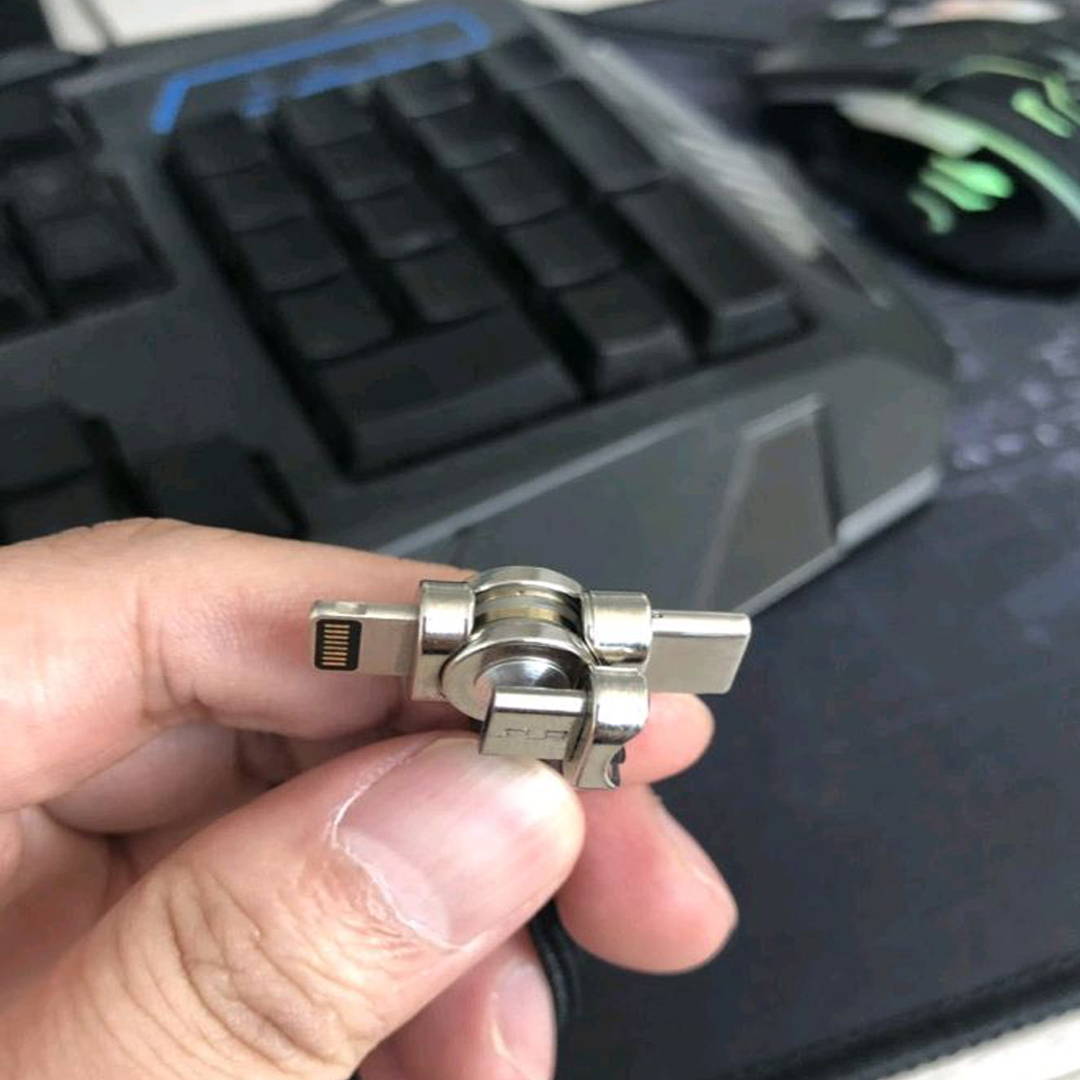 "The cords seem to be good quality and the lighted end is nice for finding it in the dark. Also very impressed with the packaging for this price point. Makes me feel like they take pride in the product they sell.I am using these in alternative to the original mini usb charging cable for my Razer Nari Ultimate headphones. The headset has a janky usb jack and feels like you are mangling it every time you plug in to it. So I figured with this I could leave the plug in and just attach the cord magnetically. And this works very well.I t has made keeping them charged easier and doesn't freak me out worrying about wrecking the USB port on my $200 headset every time I plug in."- William K.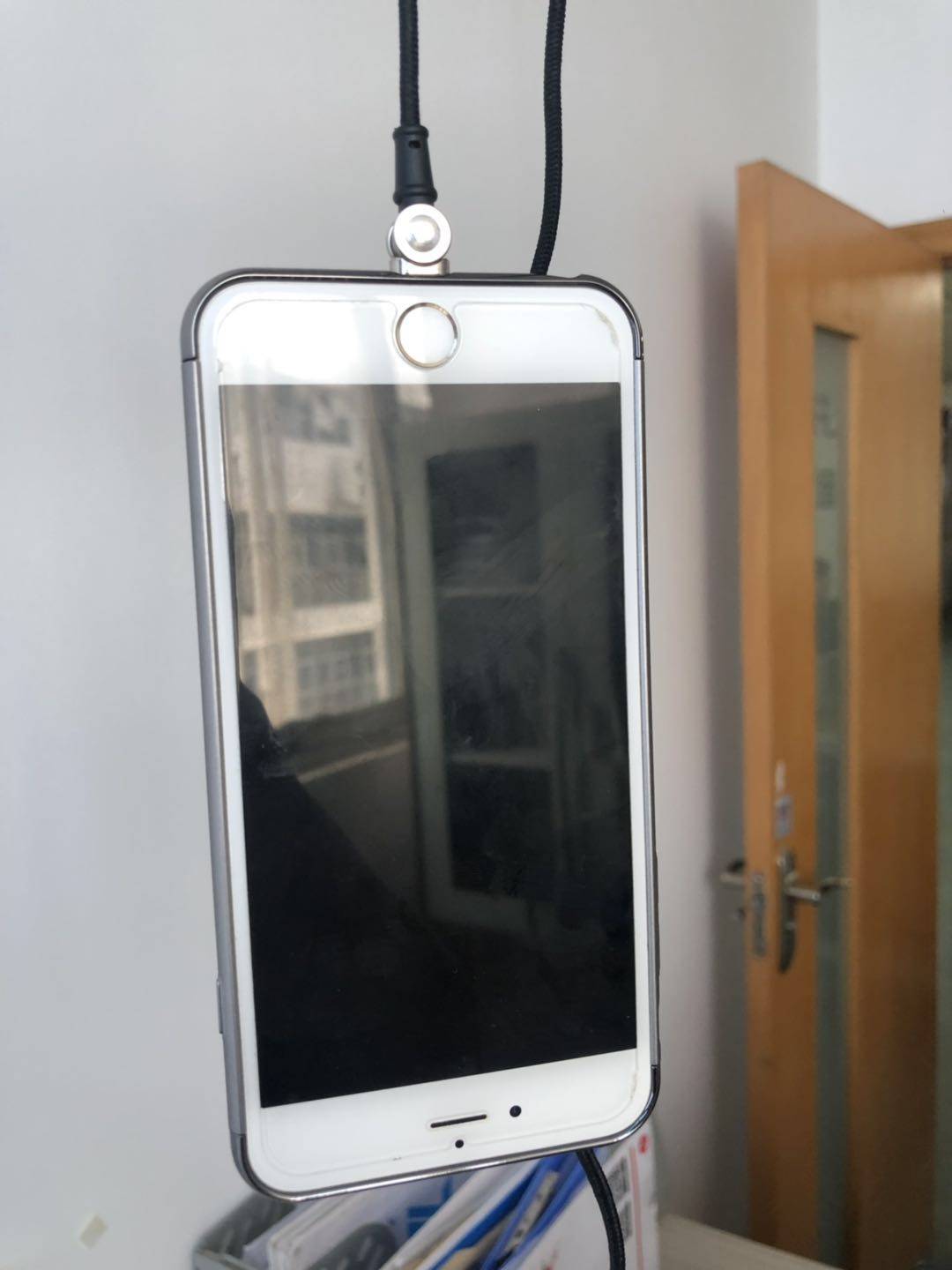 "Love this! I actually bought another because it's so handy (I now have 6 cords-by my recliner, at work, in the truck, by the bed and 2 extra). I'd been having problems plugging in the charge cords and actually having them connect well enough to charge; maybe the port was getting old (Samsung S5). I put the little plug in and the magnet attached just perfectly. The magnet is really strong for the size. What I love the best is that I can just aim the plug in the general direction of the magnet and it pops on, no fumbling. Really handy at night-no turning on the light or squinting in the dark. Another thing that's nice about the magnet is that you can stick it to something metal if you're not using it to keep it out of the way (like the side of the fridge or a lamp.)." - Anita C.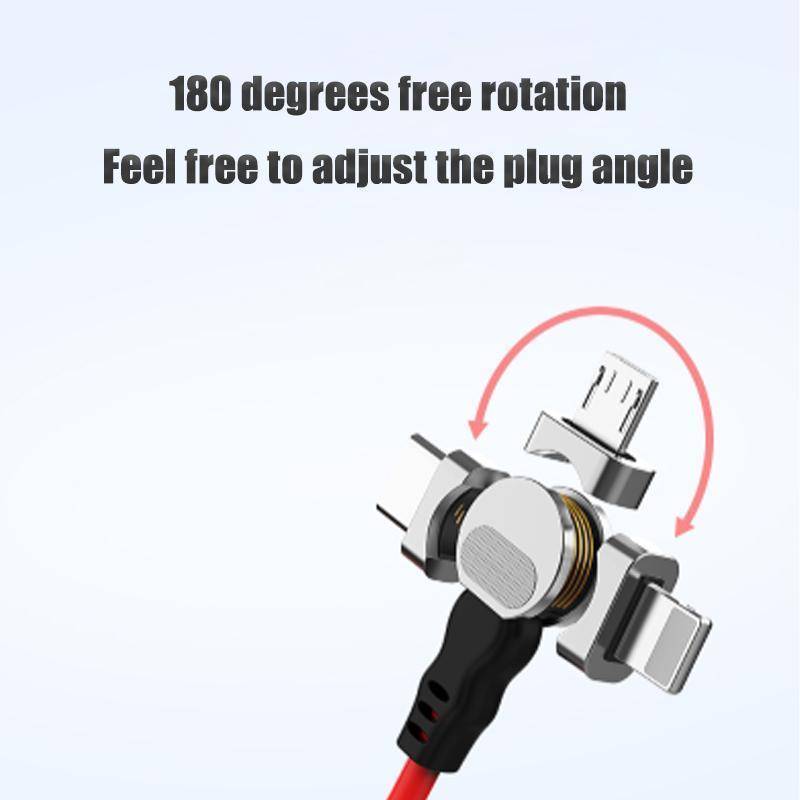 Product Specification:
Material: TPE jacket, Zinc Alloy, Aluminium Foil, Tinned Copper Core, Permanent magnet
Plug type: Micro USB/ Type-C/ Lightning
Length: 1m
Color: Black

NOTE: Due to extremely high demand, orders take up to 10-15 days (United States), 15-25 days (Rest Of The World) to ship and arrive. Please be patient, we are doing our very best to fulfill every order that we receive!