Own 112 tools in one tiny compact case!




When you need to repair gadgets, electronics, and jewelry, the 112 in 1 Precision Screwdriver Set will let you do it fast and easy. This kit includes 98 of the most popular screwdriver bits along with other necessary tools in a tiny carrying case. You can conveniently bring it and work on a variety of tasks anytime, anywhere.
Benefits:


Complete multi-magnetic screwdriver set. This comprehensive screwdriver set includes 98 screwdriver bits, screwdriver connector, extension shaft, aluminum handle with an extension bar,1 tweezer, 1 demagnetizer/magnetizer, 2 big opening picks, 2 small opening picks, 2 plastic pry tools, 1 sim ejector pin,  and 1 suction cup.  




Multipurpose precision tool. They help you work on a variety of jobs like repairing phones, laptops, jewelry, electronics, and more. You don't have to look for different tools as you have them all in one compact case.
Perfect for hard-to-reach areas. Comes with a flexible, adjustable extension shaft, this kit makes sure you'll have no problem driving screws on tight spaces or confined areas.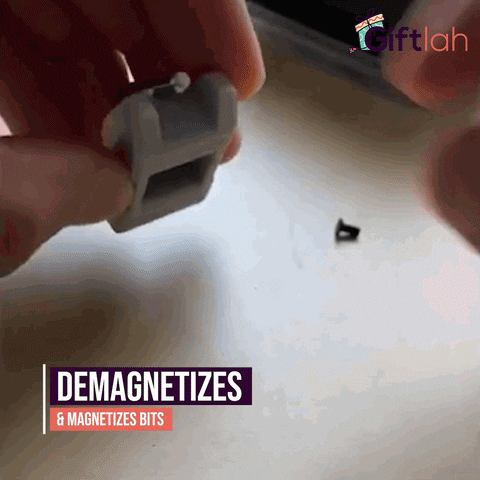 Made of high-quality materials. Crafted out of a premium stainless steel with a hardness of HRC52 56, the screwdriver bits are for keeps. With proper care, the whole kit can serve you for many years to come.




Travel-friendly. The kit comes in a tiny compact storage case that keeps it safe from dust, spills, scratches and other damages. The case also makes it easy to carry anywhere. You can put it in your pocket, bag, toolbox, or car glove box.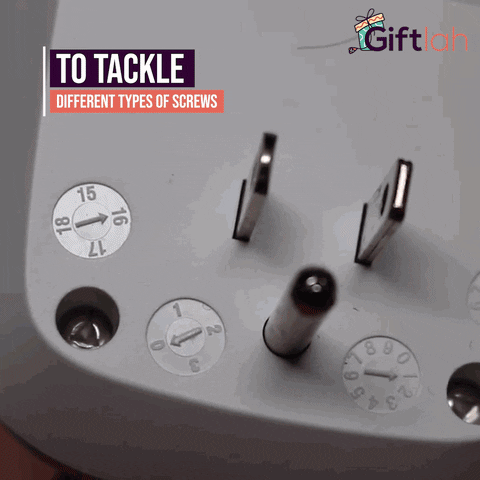 A useful gift. Has everything you need to tackle various tasks and projects, it's a practical gift for cellphone technicians, electricians, jewelers, DIYers and everyday handymen.
NOTE: Please allow 15-25 Business Days for shipping
Click YES, I WANT IT NOW to grab yours today!
Product Specifications: 

Package includes:
98 x Screw Bits
1 x Flexible Extension Shaft
1 x Aluminum Handle with Extension Bar
1 x Tweezer
2 x Opening Picks (Big)
2 x Opening Picks (Small)
2 x Plastic Pry Tool
1 Magnetizer/Demagnetizer
1 x Suction Cup
1 x Sim Ejector Pin
1 x Screwdriver Connector
1 x Storage Case
Material: Stainless Steel
Flexible Extension Shaft Size: 6 cm
Storage Case Size: 21 x 9 x 3 cm
Screwdriver Bits Hardness: HRC52 56