No messy compartments or missing valuables!



With the 180° Rotating Dual Side Visor Clip, your valuables, including your cool glasses, are safe and within reach when you're driving. It also helps keep your car neat and tidy.
Features dual side ends, it lets you clip several items at the same time. Use it to store sunglasses, IDs, cards, jewelry, keys and more.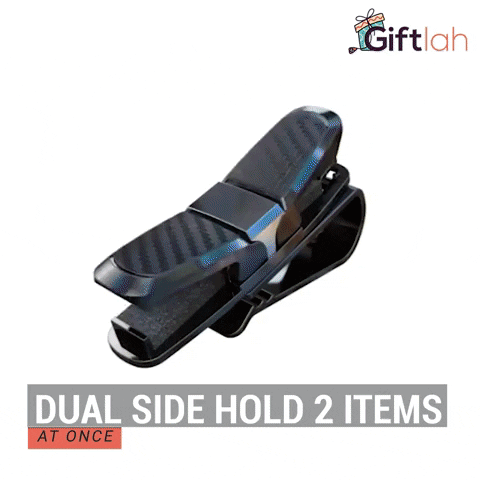 The visor clip even rotates 180° so you can quickly put or retrieve items on it.
It's super easy to install in your visor. Simply clip it and you're done. It won't obstruct your view and securely stays in place even on bumps and turns.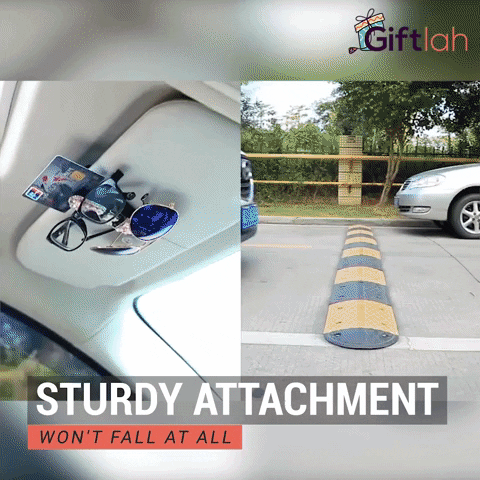 Made of premium PC plastic with Carbon Fiber finish, it's a sleek and elegant addition to any car interior. A wonderful gift for the car owners in your life.
NOTE: Please allow 15-25 Business Days for shipping
Click YES, I WANT IT NOW to grab yours today!
Product Specifications: 

Package includes: (1) 180° Rotating Dual Side Visor Clip
Material: Carbon Fiber-coated PC
Size: 100 x 35 x 42 mm
Color: Gold, Grey, Rose Red, Silver