Measure and write at the same time!



Measure and record the results using only one tool with the 2 in 1 Vernier Caliper & Ballpen. Lets you mark objects in centimeters metrics and jot down the measurements right away, it helps you get any task or project done faster and more efficient.
Benefits:
All-in-one measuring and writing tool.  If you're a fan of multi-tools, this pen is just perfect. It allows you to seamlessly switch between a Vernier caliper rule and ballpoint pen. 




Measure better than a ruler.

The caliper features 2 scales - the main scale and the Vernier scale, giving you precise measurements than a ruler. You can easily measure any object's external diameter or distance. 
Made to last.

Made of strong plastic, it's virtually unbreakable and can withstand the wear of everyday use. Plus the markings won't easily fade even if your hands are sweaty.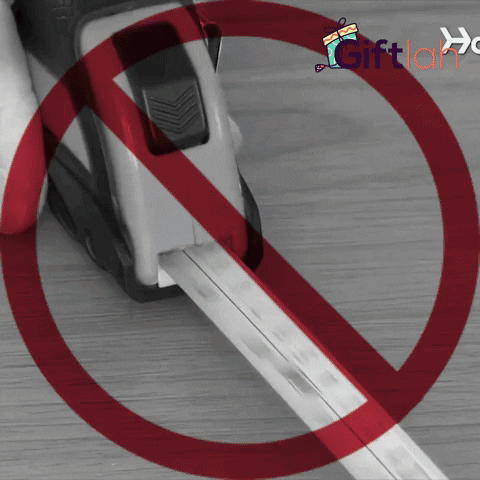 Cool gift.

It makes a wonderful gift for students, engineers, architects, woodworkers, carpenters, mechanics, DIYers and those who need precision measurement and records them fast.
How to use the caliper:
Open the sliding jaw of the caliper. Next, place the object you wish to measure between the 2 jaws, sliding the moving jaw against the object. 

Read the measurement in both the main scale and Vernier scale and add the results together to get the final measurement. Make sure you use the correct units as labeled on each scale, or you won't get the right answer. 
Record it on a pad using the pen.
NOTE: Please allow 15-25 Business Days for shipping
Click YES, I WANT IT NOW! to grab yours today!
Product Specifications:
Package includes: (1) 2 in 1 Vernier Caliper & Ballpen

Material: Plastic

Pen Size:

about 14.8 cm

Pen Tip Size: 1.0 mm

Pen Color: White, Black, Red, Blue

Ink Color: Black