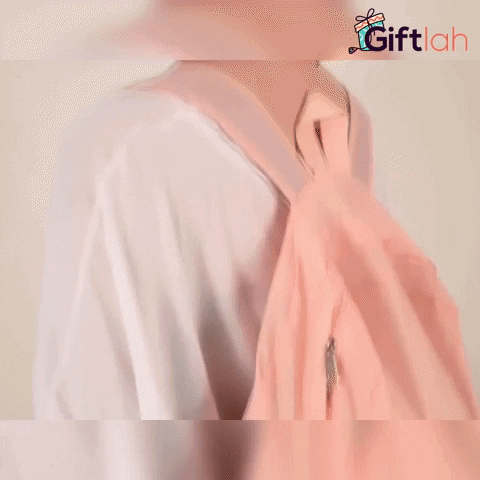 A bag that transforms to match your ever-changing needs deserves a special place in your closet. And that's what this 3-Way Foldable Travel Bag is all about. Converts into a backpack, tote bag and pouch, it's the perfect travel buddy for all seasons!
Benefits:
Easy switch design. You can turn it into a backpack, tote bag, or pouch in minutes. Have different bags while bringing only one.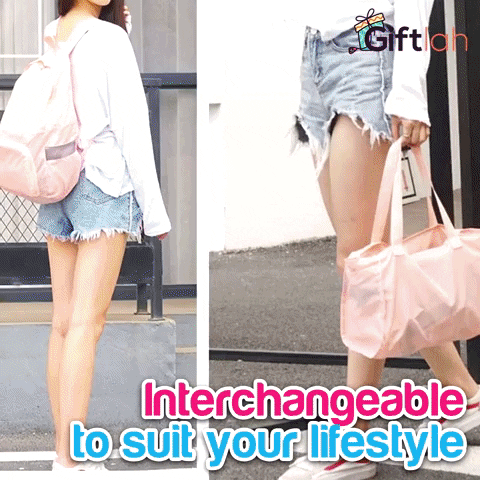 Large capacity. It can hold ALL your items and personal essentials, from bulky water bottles to tiny car keys.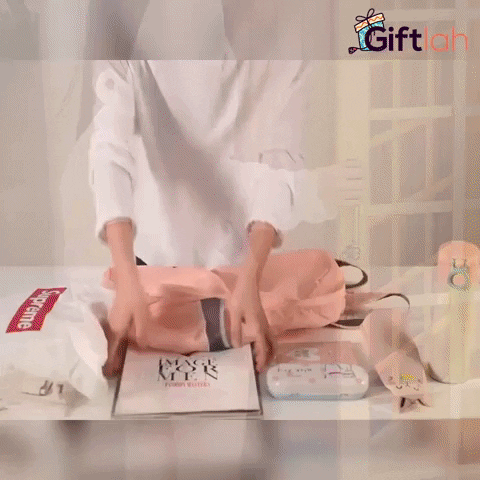 Multipurpose & convenient. Lightweight, foldable, and easy to bring anywhere. Great for school, grocery, shopping, traveling, gym, and more. You can even share it with your brother, husband or boyfriend.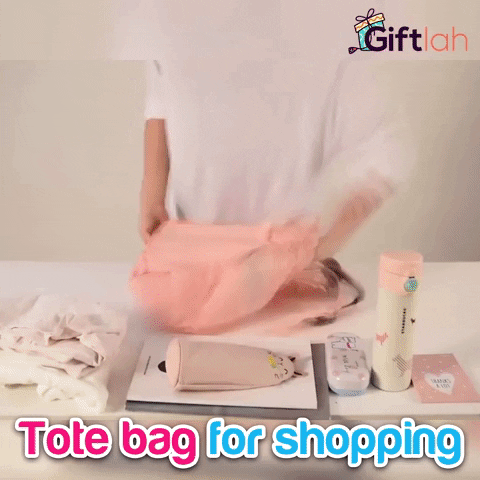 Made to last. Fashioned from a premium polyester material, it's waterproof and tear-resistant. The double zipper enclosure makes it easy to open and secure your items inside.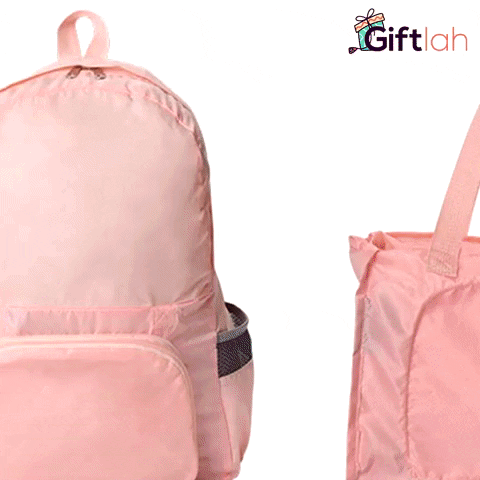 Comes in a variety of colors. Available in Pink, Khaki, Black, Peacock Blue, and Navy Blue – there's a color to match your personality & lifestyle.
NOTE: Please allow 15-25 Business Days for shipping
Click YES, I WANT IT NOW to grab yours today!
Product Specifications:
Package includes: (1) 3-Way Foldable Travel Bag
Material: Polyester
Size (as backpack): 45 x 37 x 15 cm/ 17.71 x 14.56 x 5.9 inches
Weight: 160g
Color: Pink, Khaki, Navy Blue, Peacock Blue, Black