Perfect viewing angle all the time!



No more stiff neck or tired hands and eyes with the Adjustable Mini Laptop Stand. This smart holder elevates your laptop in 2 angles so work or play is convenient than ever.
Benefits:
No more tired eyes, neck and hands. Long hours in front of your laptop may bring pain to your eyes, neck, and hands. Using this stand to get a perfect, comfy angle will help eliminate these blues.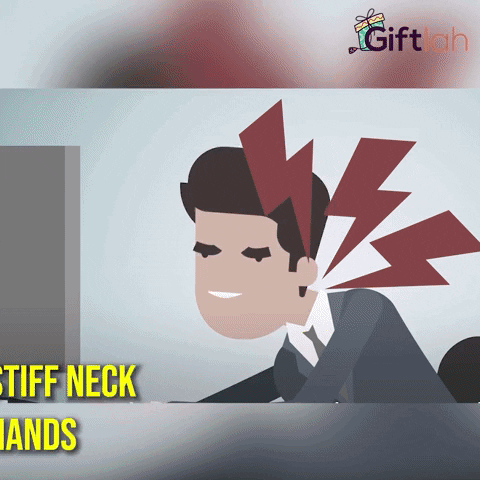 2 angles to choose from. The stand easily folds and adjusts to apply a 3-inch height to your laptop. Elevates your laptop from 15˚ to 25˚.
Durable & multipurpose.
Crafted from top quality PU and steel material, it's tiny but is sturdy and reliable. It's even perfect for your netbook, iPad, and tablet too, making it a solid choice that delivers great bang for your buck.
Easy to install. A self-adhesive stand, you just simply peel its protective cover at the back and gently attach to the bottom of your laptop. That easy.
A great gift. Available in 4 stylish colors, travel-friendly, and makes using mobile devices pain-free, it's a great gift for techies, writers, office workers, and people on-the-go.
NOTE: Please allow 15-25 Business Days for shipping
Click YES, I WANT IT NOW to grab yours today!
Product Specifications: 

Package includes: (1) Adjustable Mini Laptop Stand
Material: PU + Steel
Size: 22.4 x 17 x 0.35 cm
Color: Black, Pink, Gold, Gray