The tool to clean the trickiest spots in your home!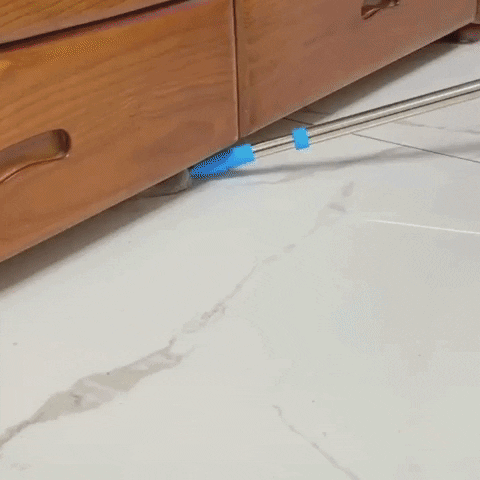 Clean your home with minimal effort with the AllReach Extendable Microfiber Duster. This duster features an extendable, easy-reach handle and a specially designed grime-grabbing microfiber cleaning pad. It will help you clean every inch of your home, without you bending low or grabbing high.
Why You Need It:
Pain-free, convenient cleaning. With this cleaning tool, you can effortlessly remove dust and dirt on hard-to-reach-areas in your home. You'll never hurt your hand, back, hips and shoulders again because you don't need to bend low or reach high to clean narrow or confined spaces.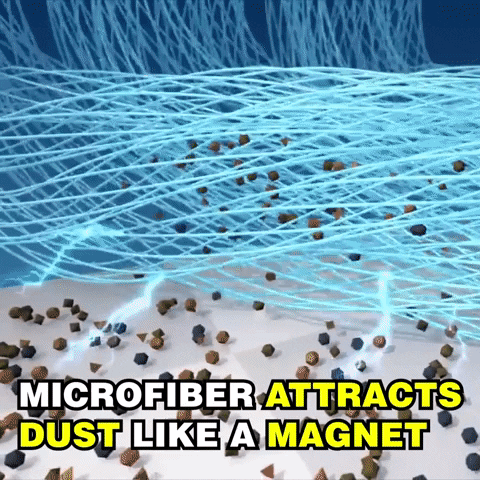 Reach anything. The duster features a telescopic handle that extends up to 23 inches - just the right length to reach every corner, recess, nook, and crevice. Great for cleaning under the bed, atop your kitchen cupboard,  inside your AC's vent, and more.
Won't scratch surfaces. The cleaning pad is covered by a soft microfiber so you can clean your home without damaging beautiful surfaces. Plus, the microfiber attracts dirt like a magnet, doubling your cleaning efficiency.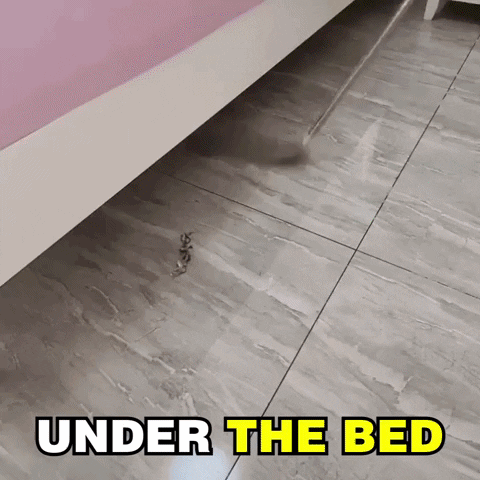 Detachable cleaning pads. The cleaning pad is made of flexible PP plastic, enabling you to angle it into every position to do all the dirty work. It's also detachable for easy cleanup and comes with 2 microfiber cloth for your ultimate floor to ceiling cleaning.
Easy to use. To use, simply glide the pad onto areas you wish to clean. Adjust the handle to reach complicated spots. You can also wet the microfiber to break up tough dirt. When you're finished, just remove the microfiber cloth and rinse in your sink.
NOTE: Please allow 15-25 Business Days for shipping
Click YES, I WANT IT NOW! to grab yours today!
Product Specifications:
Package includes: (1) Microfiber Duster Set (Handle + 2 Microfiber Cloth) OR (1) Microfiber Cloth only
Material: Microfiber + PP + Stainless Steel
Microfiber Cloth size: app. 42 x 8 cm/ 16.54 x 3.15 inches
Handle length: app. 59 cm/ 23.23 inches
Total length when assembled: app.101 x 42 x 8 cm/39.76 x 16.54 x 3.15 inches
Color: Silver + Gray