You can get a droplet infection in your eyes too!



With the COVID-19 outbreak, people are now taking precautionary measures to keep themselves safe from the deadly virus. They cover their face with masks and clean their hands with soap or sanitizer. But did you know that you can still get sick when the respiratory droplets of an infected person get through your eyes?


According to the news, Peking University physician Wang Guangfa believes he may have contracted the coronavirus while not wearing eye protection when treating patients. Wang thinks the virus entered his left eye because he wasn't wearing protective eyewear. The physician reported that his left eye became inflamed afterward, followed by a fever and a buildup of mucus in his nose and throat. He subsequently was diagnosed with the new coronavirus.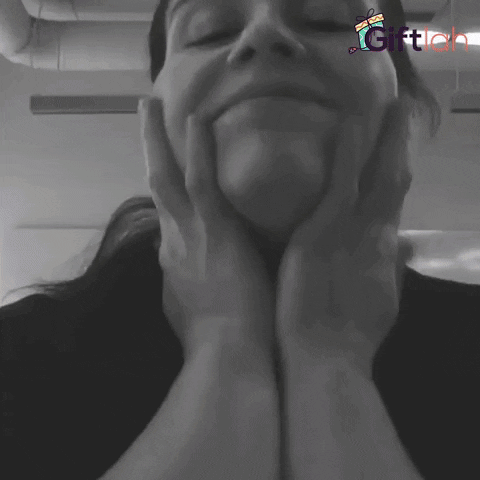 This discovery proves that wearing a mask and handwashing is not enough to keep the coronavirus pandemic at bay. It's best that you protect your eyes as well by wearing a reliable eye protector such as the Anti-Bacterial Anti-UV Safety Glasses.  
Key features and benefits of the Anti-Bacterial Anti-UV Safety Glasses:
Prevents respiratory droplets from entering your eyes
Designed with thicker frames to effectively shield the impact of high-speed droplets and particles from the upper and side portions of your face
Stops you from touching or rubbing your eyes when you're outdoors
Adjustable, stretchable straps to fit faces of all sizes
Comfortable to wear and won't hurt your eyes and face
Anti-UV and anti-scratch carbonated lens also protect from the harmful rays of the sun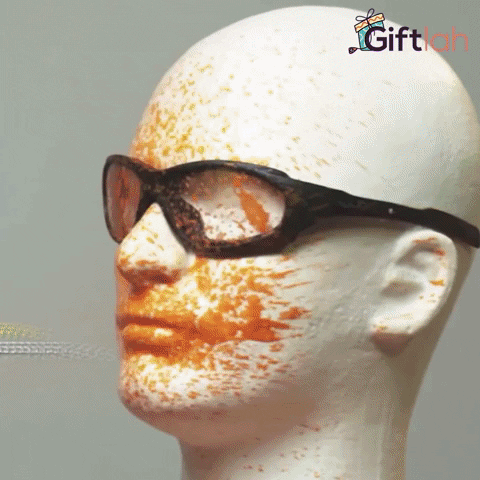 Protects from other particles and elements too like sand lime, gravel, sparks, dust, dirt, heat, snow, and wind
Multipurpose eye protector that's perfect for riding, sports, skiing, climbing, grinding, construction, and laboratory work too
Available in Multicolor, Yellow, Gray, White, and Blue
Perfect gift for loved ones and friends to keep their eyes protected as well from ill-causing germs and bacteria, as well as other harmful particles in the air
NOTE: Please allow 15-25 Business Days for shipping
Click YES, I WANT IT NOW to grab yours today!
Product Specifications: 

Package includes: (1) Anti-Bacterial Anti-UV Safety Glasses
Material: ABS Plastic Frame + UV400 Protection CE Lens
Size: 18 x 8 cm
Color: Multicolor, Yellow, Gray, White, Blue