The answer to your needle threading problems!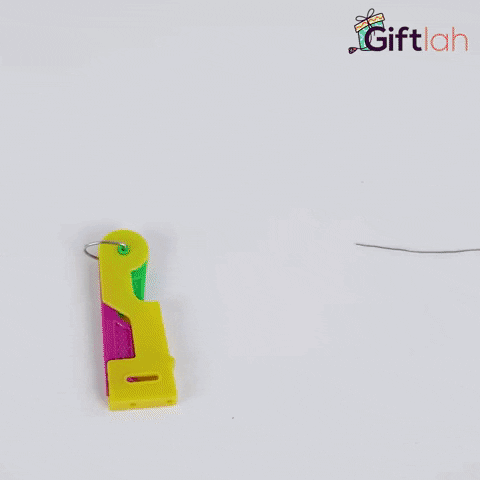 Tired of cursing under your breath trying to get that thread over the needle's eye? The Automatic Needle Threader is the fastest, smartest solution. It'll make needle threading easy as pie so you never have to waste your time trying over and over again.
Key features and benefits:
Makes quick work of needle threading
Saves you time & effort - drastically cuts time spent on needle threading so you could start your sewing projects immediately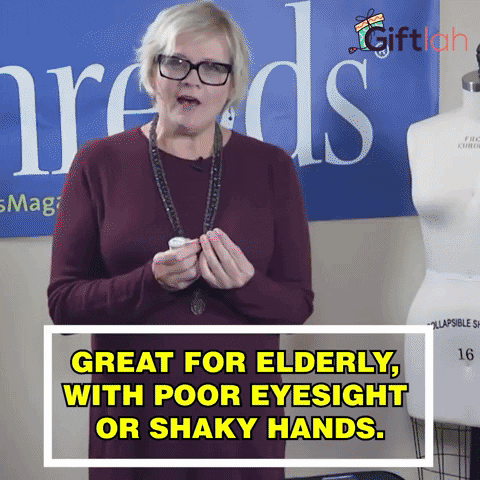 Great help for the elderly and people who love to sew but has shaky hands, arthritis, or poor eyesight
Works on all different-sized needles that are perfect for all sewing jobs such as cross-stitching, decorative stitching, and embroidery
Has a hook at the bottom that offers quick needle threading too
Practical, useful gift for those who love to sew
Available in bright colors so you can easily see it when you need it
With built-in keyring, so you can attach it to your keychain, belt loop or sewing kit/bag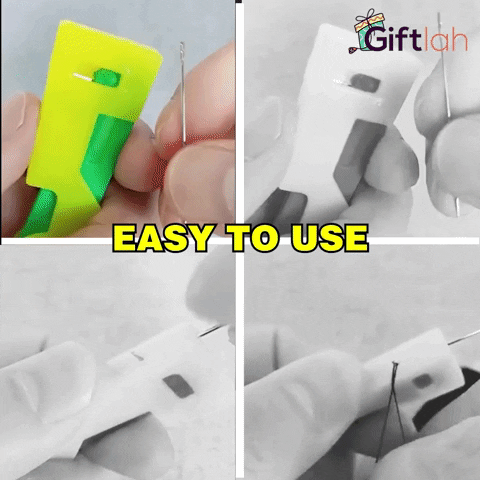 How to use:
Check the hole at the top. Then insert the needle into the hole.
Press the handle until a little hook protrudes. Attach your sewing thread on the said hook and then gently release the handle.
Finally, pull out the needle and you'll see that the sewing thread is finally inside the needle's eye. With a little practice, you'll be good at needle threading using this device in no time.
NOTE: Please allow 15-25 Business Days for shipping
Click YES, I WANT IT NOW to grab yours today!
Product Specifications:
Package includes: (1) Automatic Needle Threader
Material: Plastic
Size: approx. 7 x 2.2 cm/ 2.76 x 0.87 inches
Color: Pink, Green, Purple (will be sent randomly)