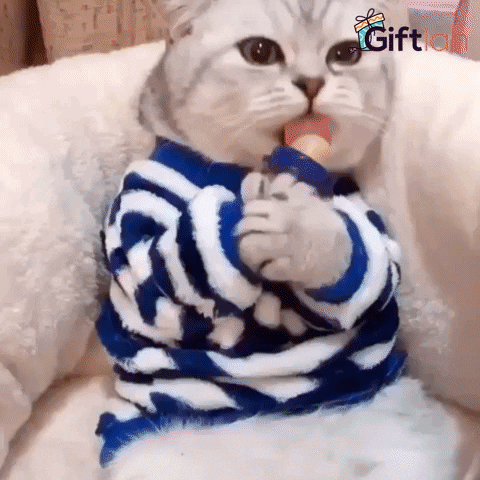 Are you looking for a nutritious treat for your cats? One that can also entertain and make them busy for hours? Then this Catnip Energy Sugar Ball is just what you need! With every lick, this wonderful snack provides energy and nutrition to keep your favorite feline active & healthy.
Benefits:
Keeps cats active & healthy. Cats get easily bored and prefer to lie down most of the time. With this treat, they'll have a reason to be active and curious again. It'll provide the exercise and self-amusement your cats need to help them stay in good shape.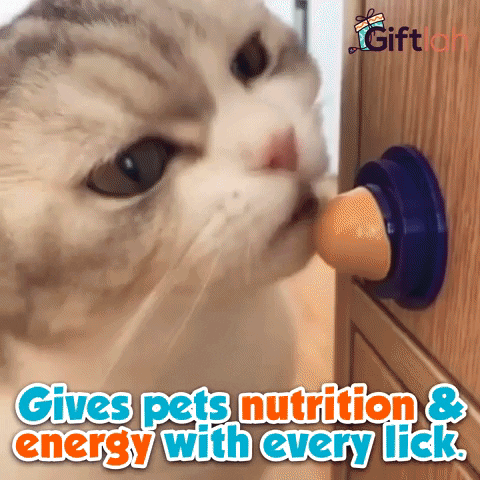 Prevents dehydration too. With all that licking, your cats will surely be thirsty! This then gives you an opportunity to make them drink water more. It'll prevent dehydration, especially on warm, hot days.
100% safe. Non-toxic and packed with zinc, iron, and Vitamins A, B, and C, this is the healthiest treat you can give to your fur babies.
Sticks to solid surfaces. It has adhesive at the back so you can easily stick it to walls, posts, or floors. With their attention diverted to the treat, your furniture is spared from scratches and damages.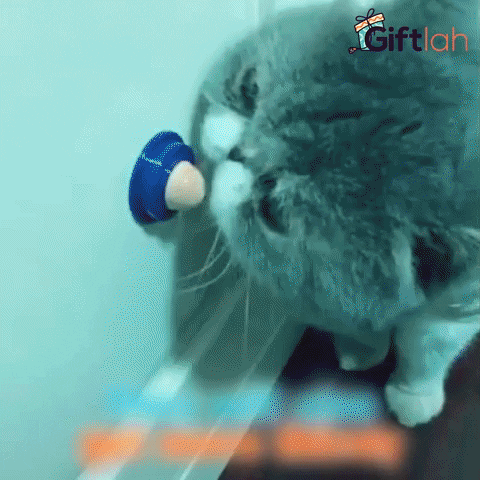 Useful gift. Keeps cats fit and entertained at the same time, it makes a great gift for friends and loved ones who are pet owners too.
NOTE: Please allow 15-25 Business Days for shipping
Click YES, I WANT IT NOW to grab yours today!
Product Specifications:
Package includes: (1) Catnip Energy Sugar Ball
Material: Catnip + Fish Gelatin
Size: 38 x 38 x 15 mm/ 1.5 x 1.5 x 0.6 inches
Color: as shown in pictures