The purr-fect toy for your beloved cat!



Keep your favorite feline happy and busy for hours with the Catnip-Filled Fish Toy. Looks like a real fish and filled with catnip powder, it's guaranteed to drive your cat excited and crazy. This whimsical fish-shaped toy is sure to become one of your pet's favorite playthings.
Benefits:
Looks like a real fish. Using 3D Technology, this toy is printed in vivid colors to look like a true cold-blooded, aquatic vertebrate complete with fins, gills, and scales. It even comes in 7 different species (Carp, Salmon, Spanish Mackerel, Carassius Auratus, Red, and Silvery) so your cat can choose his favorite fish.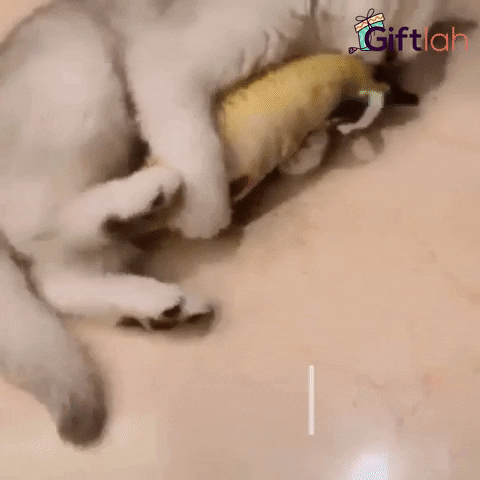 Keeps your cat busy. Look like the real deal and is filled with catnip powder, your cat would want to nibble, cuddle, and sleep on this all-in-one toy and pillow. This fish also makes great company and keep your furry friend from being lonely when you're busy or away.
Soft and comfy. Made of soft yet bite-resistant fabric cover and stuffed with PP cotton, this fish won't hurt your pet when he bites or cuddles it. It also has a built-in zipper so you can easily put catnips inside or take out the cover for cleaning.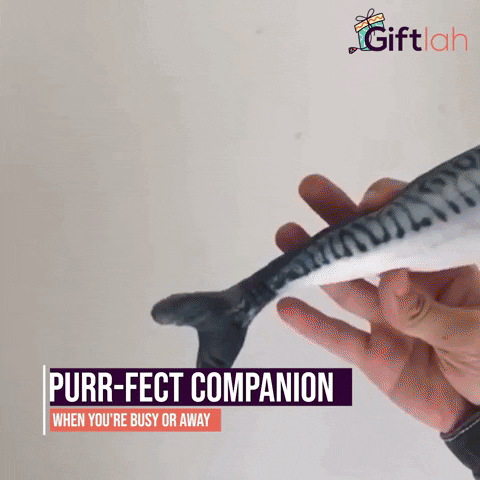 Best gift ever. Available in different sizes and colors, the Catnip-Filled Fish Toy is the purr-fect gift for fellow pet parents.
NOTE: Please allow 15-25 Business Days for shipping
Click YES, I WANT IT NOW to grab yours today!
Product Specifications: 

Package includes: (1) Catnip-Filled Fish Toy
Material: Plush Fabric + PP Cotton
Size:
Small ~ 20 cm/ 7.87 inches
Medium ~ 30 cm/ 11.81 inches
Large ~ 40 cm/ 15.75 inches
Color: Multicolor
Fish species: Carp, Arowana, Salmon, Spanish Mackerel, Carassius Auratus, Red, Silvery