Need a 'third hand' to help you while soldering?



That's what this Clip Magnifier Soldering Iron Stand is all about. This little working companion holds your materials for you so you can solder conveniently and efficiently. It even magnifies tiny objects 5x so you can see and inspect the minutest details.
Benefits:
Frees your hand. Featuring two alligator claw-shaped clips, it sturdily holds your materials so you can solder, weld, glue, fasten, position or assemble workpiece effortlessly. The clips are adjustable, and you can raise your materials on an eye's length to help you work better.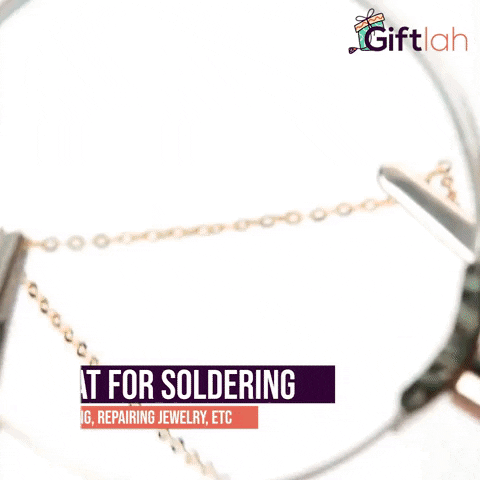 Help you see clearly. No more squinting your eyes or holding a magnifying glass to see tiny parts. The stand has its own magnifier and enlarges objects up to 5x its size. You can adjust & rotate for a crystal clear inspection.
Multipurpose. With this nifty tool, you can weld PBC, repair jewelry, appliances, mobile devices and more with confidence and ease. Get the job done faster.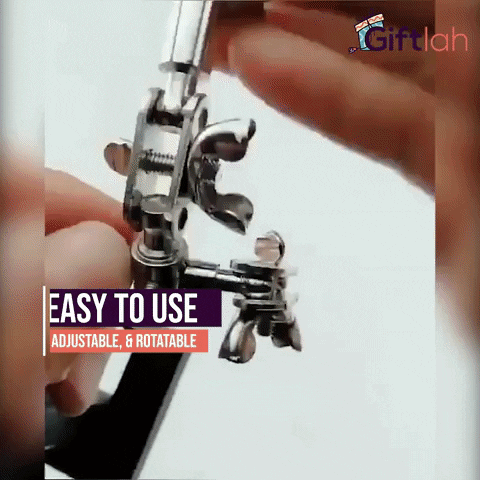 Durable and stable. Never worry about it falling or collapsing! The stand's heavy-duty cast iron base keeps it upright and provides stability to keep objects secure while you're working.
One cool gift. 'Lends a hand' to help you out, it's a great gift and will be a welcome addition to any engineer, electrician, phone technician, or jeweler's toolbox.
Click YES, I WANT IT NOW to grab yours today!
Product Specifications: 

Package includes: (1) Clip Magnifier Soldering Iron Stand
Material: Stainless Steel + Iron + Glass
Size: approx. 125 x 70 x 50 mm/ 4.9 x 2.8 x 1.97 inches
Magnifier diameter: 60 mm/ 2.36 inches
Color: Silver + Black