A great way to utilize space above your screen!



With the Clip-On TV and Monitor Shelf, you can free up desk space and make everything you need easier to find, from your ever-wandering remote controls, cellphone, sunglasses, to media consoles and picture frames.
Benefits:


Turns your flat screen TV or desktop monitor into an instant shelf
Maximizes the empty space above your screen for organized, clutter-free TV racks, tables, and desks
Can be used anywhere in your home or at the office
Easy to install – no tools required; just clip on your TV or monitor and adjust the knob for a firm, stable grip
Non-slip surfaces and feet ensure that the shelf is sturdy, and items placed on it won't slip or fall
Great gift for couch potatoes, writers, students, colleagues at work, virtual assistants, customer service personnel, call center agents, and more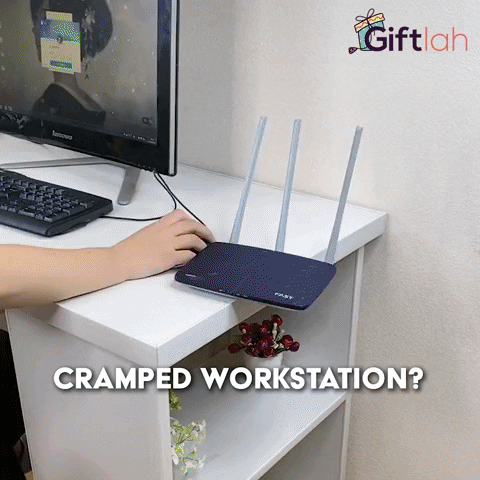 Features:
Made of compact and durable ABS plastic
With adjustable knobs for a secure, firm, stable grip
Comes in elegant black to match the color of most flat screen TVs and monitors
Foldable when not in use to save space
Product Specifications: 

Package includes: (1) Clip-On Tv and Monitor Shelf
Material: ABS Plastic
Dimensions: 32.8 x 16 x 2.5 cm/ 13 x 6.3 x 1 inches
Weight: about 290g
Color: Black
NOTE: Please allow 15-25 Business Days for shipping
Click YES, I WANT IT NOW to grab yours today!