If you wake up in the morning still tired and worst, suffering from neck pain, your pillow might be the culprit. It  maybe be forcing you to sleep in a position that's straining your neck.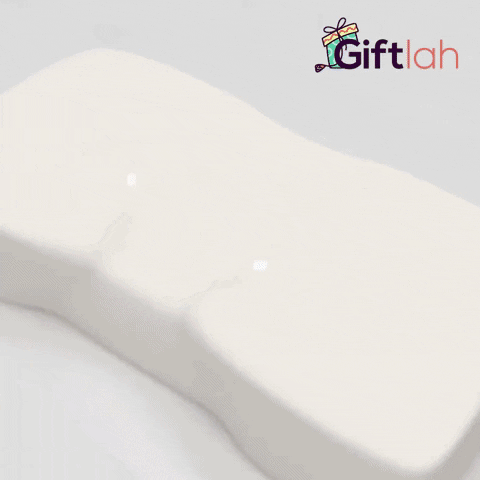 The best solution is to switch to the BestSleep Contour Memory Foam Pillow. Featuring a 3-part contour design, this pillow cradles your neck in the right position to give you a pain-free, good night sleep.
Benefits:
Gives you a good night sleep.

 

The pillow boasts of a 3-part contour design that elevates the cervical spine in a natural position. This puts your neck and shoulder in an optimal sleeping posture, giving you better sleep. You will wake up truly rested and refreshed!
No more neck & shoulder pain.

 

With the cervical spine corrected in its natural position, the pressure is taken away from your neck and shoulders. This allows you to drift off into uninterrupted slumber without the pain.
Keeps you cool & dry through the night.

 

Made of a soft memory foam and has a velour cover, it wicks away sweat so you stay cool and dry all through the night. What's more, the pillow goes back into its original shape when not in use.
Perfect for all sleeping position.

 

Whether you sleep on your side, stomach, or back, the pillow adjusts and contours to suit your go-to sleeping position. Your neck and shoulders will stay healthy and pain-free for the rest of the night.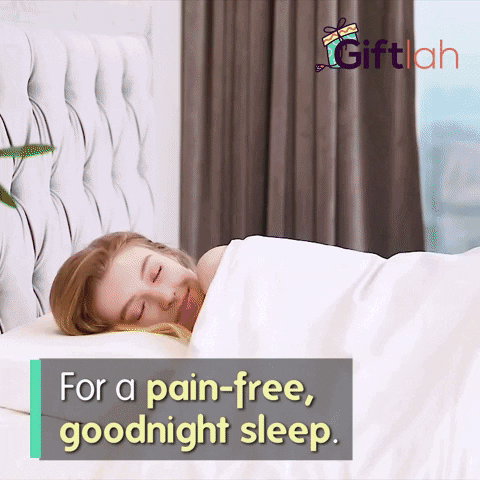 Easy to clean.

 

The cover is removable and washable so pillow stay fresh and won't be a breeding ground for bacteria.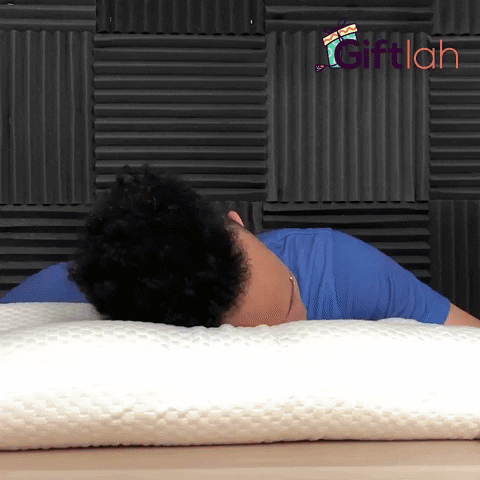 NOTE: Please allow 15-25 Business Days for shipping
Click BUY IT NOW! to grab yours today!
Product Specifications:
Package includes: (1) BestSleep Contour Memory Foam Pillow
Material: Memory Foam + Velour Cover
Size: 50 x 30 x 5.5 x 10 cm
Weight: 0.6 kg
Color: White