An effective and safe way to teach pets obedience and tricks!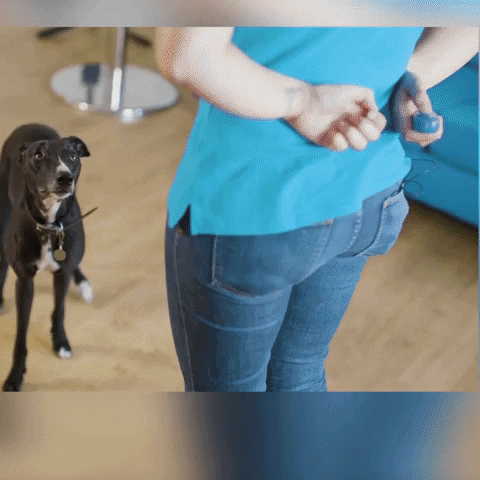 Do you want your dog to learn new tricks like to sit, fetch, or rollover? Or teach your cat to use her litterbox? Then the Dog & Cat Training Clicker will help you do it. This little training aid is the easiest and safest way to train your pets as it only uses a clicking sound for them to follow you. 
Features and benefits:
Help you train your pets. With this clicker, you can teach your cats and dogs new tricks or train them to behave better. The clicker works by associating its sound with tasty treats, conditioning your pets that they'll be given rewards when they follow your command.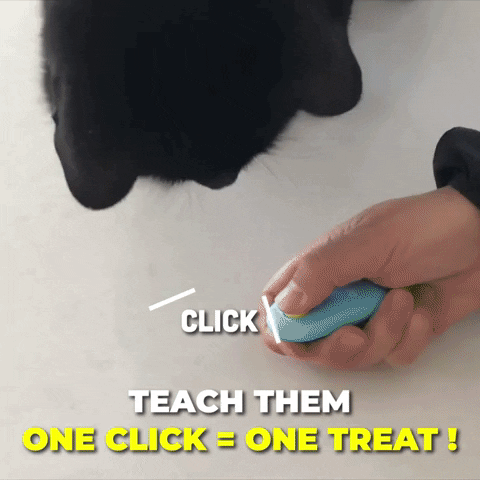 Easy to use. Simply click the button when your pets are doing a movement or acting a behavior you want them to learn, followed by giving them a treat. Once your pets recognized that a treat is given by following that order, they'll be easier to train. You can add hand gestures and additional praise to goad them to repeat tricks or good behaviors.
Helpful gift. Aside from dogs and cats, this training clicker can be used on bird, chicken, sheep, mouse, horse, and other sound-sensitive pets, making it a useful gift for pet parents in your life.
NOTE: Please allow 15-25 Business Days for shipping
Click YES, I WANT IT to grab yours today!
Product Specifications: 

Package includes: (1) Dog & Cat Training Clicker
Material: Plastic
Size: approx. 6.5 x 4.3 x 2 cm/ 2.55 x 1.69 x 0.78 inches
Color: White, Black, Orange, Blue