The harness for safe and convenient brushcutting!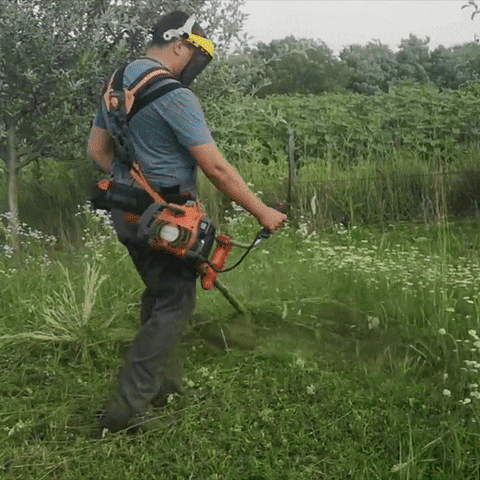 Your brushcutter is a powerful tool for grass trimming. But oftentimes, it's cumbersome to operate, and if you're not careful enough, it can be knocked out of your hands and cause injuries. Wearing a Double Shoulder Strap Brushcutter Harness can prevent this from happening. This harness was specifically designed to give you better control over your trimmer. It'll also help lighten the load as you work.
Why You Need It:
✅ It makes brushcutting safe and convenient as it gives you better balance and control. Easily maneuver your trimmer without risking accidents and injuries. 
✅ It eliminates body pain as the double shoulder straps distribute your trimmer's weight over your entire upper body. This reduces shoulder, hips, and back fatigue.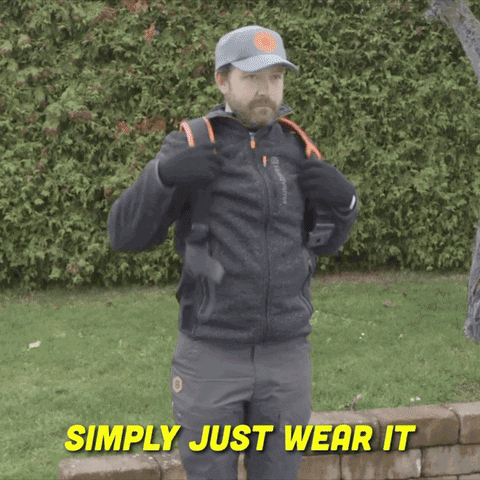 ✅ Offers snug, comfortable fit as both shoulder straps are adjustable to fit all body sizes. The harness also features a quick-release coupling for easy clipping or switch on/off of your trimmer.
✅ A versatile working harness that you can use not only for brushcutters, but also replaces #4119 710 9001 on STIHL FS series string trimmer and KM series kombi motor.
NOTE: Please allow 15-25 Business Days for shipping
Click YES, I WANT IT NOW! to grab yours today!
Product Specifications:
Package includes: (1) Double Shoulder Strap Brushcutter Harness
Material: Nylon + ABS
Color: Orange + Black