Make your drill useful than ever. Turn it into a water pump!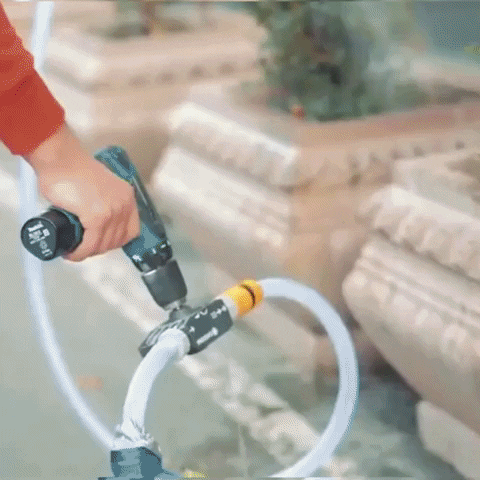 Gone are the days when hand drill is for woodworking alone. A lot of people are now using their drills for a variety of tasks. There are so many attachments available in the market today that convert drills into a multipurpose tool you can use around your home. And one of them is the DrillPump – Self-Priming Water Pump Attachment.  With this kit, your drill is transformed into a powerful, self-priming pump so you can transfer or drain water easily.
Why You Need It:
Transforms your regular hand drill into a handy water pump
Makes transferring or draining smaller water quantities easy and effortless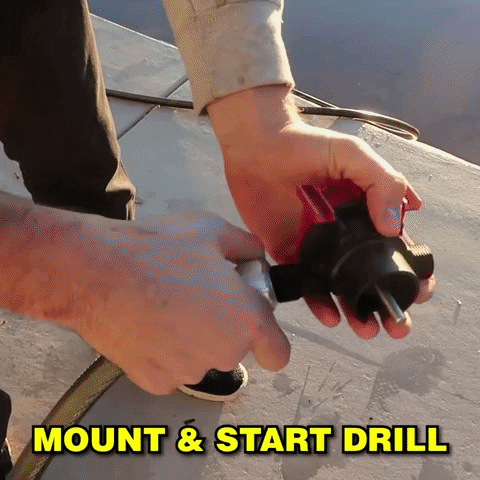 Self-priming – with 20-30 L/min flow rate (depends on the rpm of the drill)
No more lifting heavy containers - prevent hurting your back, neck, and hands
Best for transferring water from containers to other receptacles, changing the water in aquariums, ponds, or pools and putting gas/oil in lawnmower, car, boat, etc.
Offers easy installation – simply mount on your drill; it has 8 mm shaft drive to fit chucks of common drills
Maximum speed from 1500 to 3000 rpm
Connectors have threads to fit different hoses with 15 mm diameter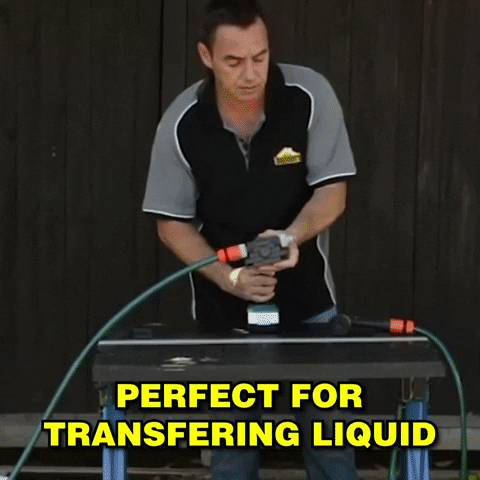 Made of high-quality plastic - won't succumb to rust and can withstand all kinds of weather 
Great aid and gift for the elderly, people with arthritis, and those who want to maximize the use of their drill
NOTE: Please allow 15-25 Business Days for shipping
Click YES, I WANT IT NOW to grab yours today!
Product Specifications:
Package includes:
1 x Drill Pump
2 x Hose Clamp
2 x Connector
Material: Plastic + Metal
Size: 16 x 10 x 1 cm
Transmission shaft diameter: 8mm (round shank)
Weight: approx. 218 g
Color: Black
Speed: 1500-3000 rpm
Inner Tube Diameter: approx. 15mm
Working Temperature: approx. 5-49℃ (41-120℉)