No more hiring professional movers anymore!



Moving to a new home or redecorating means you need to lift or move heavy furniture or appliances.  If you want to save money on hiring professional movers, you can do it on your own with the help of the EasyLift Furniture & Appliances Moving Straps. This 2-person body harness system allows you and a buddy to carry heavyweight items effortlessly.
Benefits:
Lift/move heavy objects with ease. No need to hire professional movers. With these straps (and your friend or family's help), you can easily transport heavy, bulky, and awkward furniture or appliances safely and easily.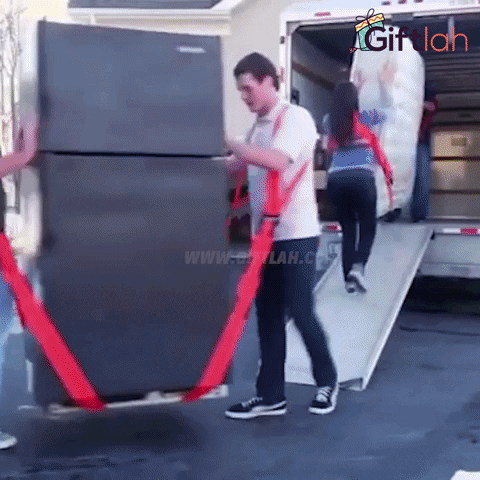 Durable, heavy duty straps. Made of premium heavy-duty Polypropylene, the straps can stretch up to 40 inches and bear a load of up to 800 pounds (363 kg). They will make objects 66% lighter and help you carry desks, cabinets, safes, woodworking tools, fridges, mattresses, air conditioning units, cast-iron bathtubs and more with ease.
Protects your home. No more dragging your dresser that can damage your floor. Or lifting the couch and accidentally scratching your door or walls. The straps introduce proper lifting techniques to prevent ruining your lovely home.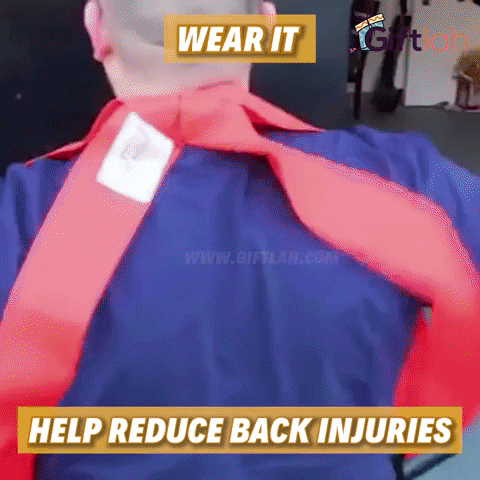 And reduce back pain too. With these moving straps, it will not be physically demanding as lifting it without it. The straps distribute the weight of what you're carrying throughout your body to reduce the pain in your hand and back.
How to use:
Wear the crisscrossed straps around your body. Your partner should do the same.
Next, gently tilt the furniture you want to move and place the other straps underneath. Make sure the straps are crisscrossed too.
Once the straps are in place, your and your partner pick the other ends and attach them to your own straps.
When you feel you're ready enough to move, lift the object and start making small and careful steps with your partner. One of you should move forward and the other backward.
Once you've carry the item where you want to place it, gently bend your knees and lower the item to the floor. Just make sure your back is straight so that you don't get hurt.
NOTE: Please allow 15-25 Business Days for shipping
Click YES, I WANT IT NOW to grab yours today!
Product Specifications: 

Package includes: (1) set of EasyLift Furniture & Appliances Moving Straps
Material: Polypropylene + Nylon + Steel
Size: 270 x 4.5 cm
Color: Orange + Black