Access your patio door hands-free!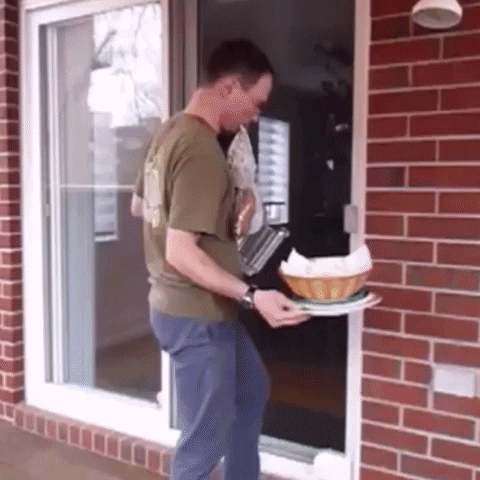 With the EasySlide - Hands-Free Patio Door Opener, your patio screen door is easily accessible. You can open and close it without touching it with your hands. This door assistant is perfect when your hands are full, carrying heavy or delicate items, or greasy preparing your outdoor meal. You can open or close the door with ease with just a swipe of your foot.  
Why You Need It:
Helps you effortlessly open or close the patio screen door so you can come and go as you please
Great when you're carrying groceries, a pile of laundry, gardening tools, or barbecue supplies – prevents mess and accidents



Perfect when your hands are dirty from gardening or preparing for an outdoor party – prevents staining your patio door
Makes your patio screen door easily accessible with just a swipe of your foot
Offers a hassle-free, no-tool installation – just secure to the bottom of the door and it's ready to use
Won't damage your patio screen door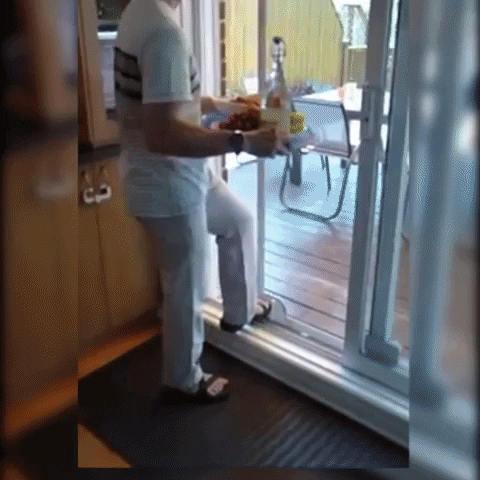 Made of tough and compact plastic – rust-free and resistant to all weather conditions
An affordable and easy alternative to expensive and complicated magnetic nets or electronic door sensors
NOTE: Please allow 15-25 Business Days for shipping
Click YES, I WANT IT to grab yours today!
Product Specifications:
Package includes: (2) pcs EasySlide - Hands-Free Patio Door Opener
Material: Plastic
Size: 16 x 10 x 1 cm
Color: White