The ultimate lockbox that hides in plain sight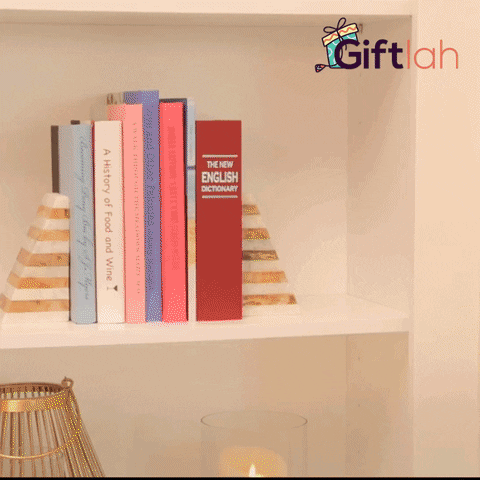 Secure your most valuable personal belongings with the English Dictionary Lockbox. It's an amazingly inconspicuous container that's equipped with a lock. Use it to hold cash, jewelry, heirlooms, and other objects of significant value. Doing so ensures that others won't be able to gain access.
Benefits:


Inconspicuous design. The lockbox is disguised as an English dictionary to fool potential intruders that want to access your stuff. Most won't even know that it is a place for storage as they'll think it's a book. It'll hide your personals in plain sight.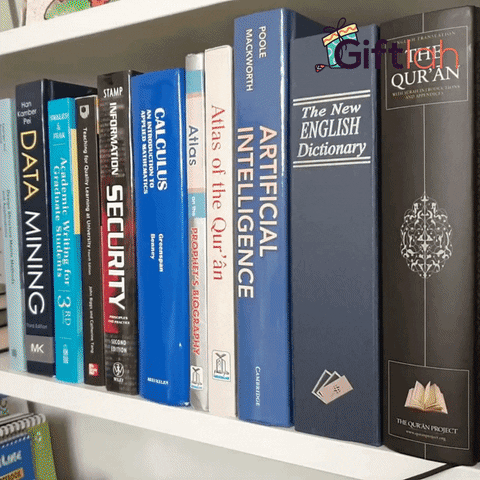 Protected by lock & key. Choose who you give access to the lockbox thanks to a hidden lock that can only be opened by a special key. Get to maintain your privacy on a completely new level.
Spacious and portable. You'll have all the room that you need to store all your important belongings. However, the lockbox is still small enough to be brought wherever you go. It may be carried around or stored just like a book.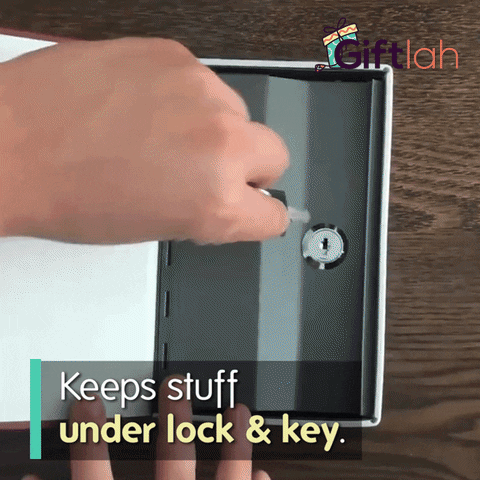 Makes for a perfect gift. Everyone you know has probably got some stuff that they'd like to keep to themselves. The lockbox makes a perfect gift as it's got a neutral unisex design and is usable by everyone.
NOTE: Please allow 15-25 Business Days for shipping
Click YES, I WANT IT NOW to grab yours today!
Product Specifications:
Package includes: (1) English Dictionary Lockbox
                                        (2) Key
Material: Metal, Paper, Plastic
Color: Black
Dimensions: 18 x 12 x 5.8 cm / 7.1 x 4.7 x 2.3 inches
Weight: 501.7 g