Clean & dust under furniture without breaking a sweat!



Cleaning spaces under your bed or furniture can be difficult sometimes. You either need to kneel hard on floors or lift items to reach those areas. Thankfully, the Extendable Microfiber Duster is here to save the day.
Benefits:
Save you from pain. With this cleaning tool, no more bending your back or lifting objects just to clean spaces underneath. It'll save you from terrible arm strains and backaches.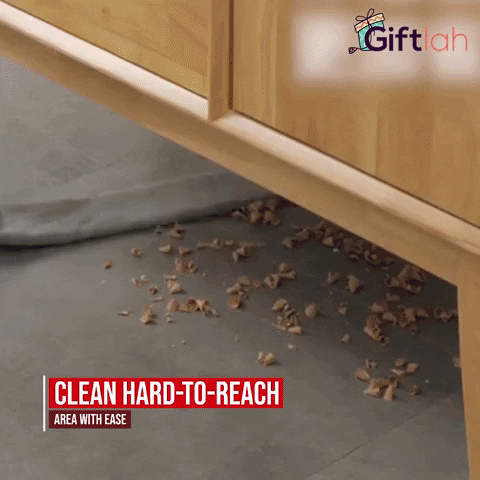 Multipurpose duster. Designed with an anti-static, fine microfiber head, it easily attracts dirt, dust, fur, and hair. You can easily clean them, along with other litter and debris under or top of furniture, walls, and vents.
Reaches all nooks, crannies & crevices. The duster's handle extends up to 100 cm, allowing you to clean large or hard-to-reach areas effortlessly.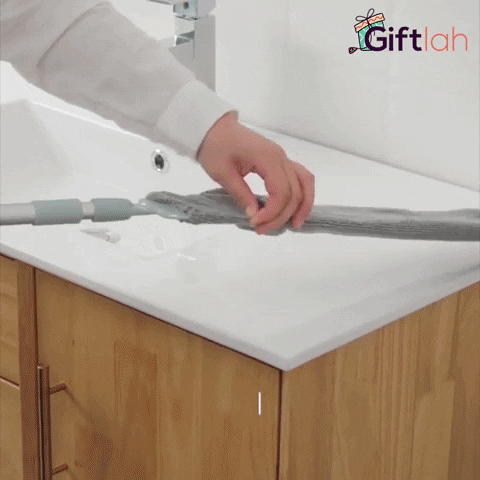 Easy to use. Use it like you would with a mop. Flexible and bendable, you can sweep away dirt and debris with ease.
Easy to clean and store too. The microfiber head is removable and can be washed under the kitchen tap. When not in use, the Extendable Microfiber Duster can be hung on walls for easy access & storage.
NOTE: Please allow 15-25 Business Days for shipping
Click YES, I WANT IT NOW to grab yours today!
Product Specifications: 

Package includes:
1 x Extendable Microfiber Duster
2 x Microfiber Pads
Material: Microfiber Fabric + Plastic + Stainless Steel
Size: 100 x 42 x 8 cm/ 39.3 x 16.5 x 3.1 inches
Color: as shown in pictures
OR
1 x Extendable Microfiber Duster
2 x Microfiber Pads
1 x Mounting Rack
Material: Microfiber Fabric + Plastic + Stainless Steel
Diameter: 100 x 42 x 8 cm/ 39.3 x 16.5 x 3.1 inches
Color: as shown in pictures