The perfect company on your late-night reads!



There is no greater feeling than reading your favorite book late at night while sipping a hot coffee or cocoa. The only problem is you might disturb your roommate's or spouse's sleep while doing so. The EyeCare LED Book Light knows your struggle and is ready to help.
Benefits:
Read without disturbing others.  This book light uses a flat, clear acrylic panel to illuminate your book. The light doesn't bounce off and stays on the page you're reading. You can enjoy reading in peace without worrying about others complaining of your light.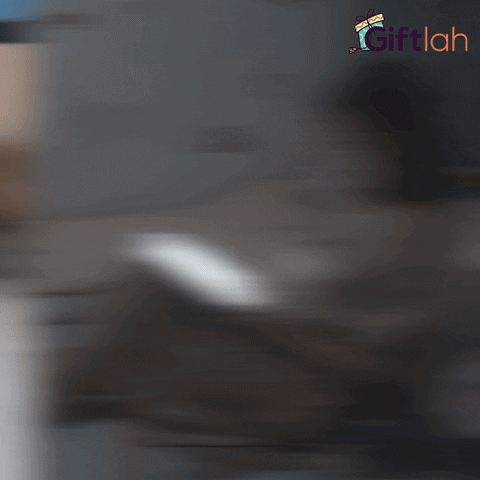 Won't hurt your eyes. Designed to depict a natural light, it emits a warm yellowish glow that's suitable even for long-term reading. Whether you're up reading a favorite book or doing an all-nighter, you won't experience eye strain/fatigue.  
Doubles as a bookmark. Done reading? You can also use it as a bookmark.  Never forget the page where you stopped.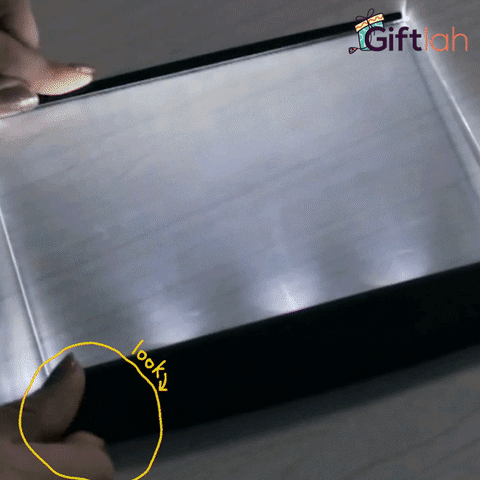 Multipurpose and portable. The book light can be dimmed or brightened, according to your needs. Use it as a night lamp for reading or as a handy flashlight to see in the dark.  Made of lightweight plastic, it's easy to carry and use anywhere.
Great gift. Allows indulgence to a nighttime hobby without bothering people, it's the perfect gift for students or night owl readers like you.
How to use:
1. Insert a 3 AAA battery at the bottom.
2. Turn the light on and lay gently lay the EyeCare at the top of the page you're reading. Enjoy!
NOTE: Please allow 15-25 Business Days for shipping
Click YES, I WANT IT NOW! to grab yours today!
Product Specifications:
Package includes: (1) EyeCare LED Book Light
Material:  Acrylic + ABS Plastic + LED
Size: 17.5 x 14.2 x 1.5 cm/ 6.88 x 5.58 x 0.59 inches
Net Weight: 130 g/ 4.59 oz.
Book Light Color: Transparent + Black
LED Color:
Powered by: 3 x AAA batteries (not included)