This drill bit digs garden holes much faster & safer!

 



Having a hard time digging up garden holes? Don't worry! The GardenLiving Garden Auger Drill Bit can help with that. This bit harness the power of your power drill to dig holes a lot faster! The perfect alternative for all of your digging tools.
Benefits:
Digs holes in seconds.

This bit uses the power of your power drill to dig holes a lot faster. Imagine how fast you're able to drill holes on wood with your power drill. Same idea with soil with the help of this drill bit. Lets you dig the perfect hole for your flowers or seedlings.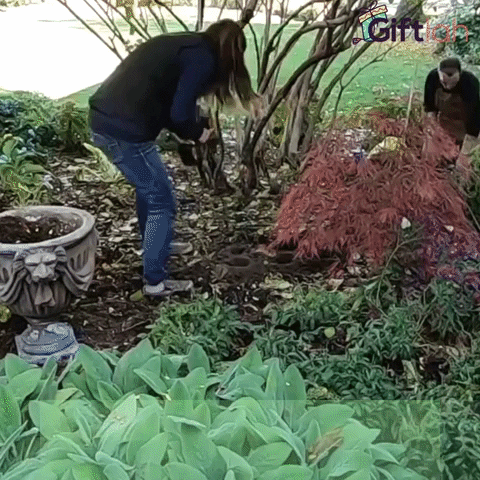 Multipurpose. Other than planting seedling & flower bulbs, you can also use for fertilization, soil aeration, and more. You can even use it to remove grass and weeds. 




Saves time and effort. Say goodbye to conventional digging! Digging garden holes has never been easy. Lets you finish the job a lot quicker than using spade & trowels.




Comes in various sizes. This bit has different sizes, which allows you to dig different hole sizes and depths. Convenient for different applications! NOTE:

drill not included
NOTE: Please allow 10-25 Business Days for shipping
Click YES, I WANT IT NOW to grab yours today!
Product Specifications:
Package includes:

1 x GardenLiving Garden Auger Drill Bit (

drill not included

)

or

4 x GardenLiving Garden Auger Drill Bit (

drill not included

)

Material: Carbon Steel + Alloy Steel

Size:

4 x 22 cm/ 2 x 9 inches

4 x 45 cm/ 2 x 18 inches

8 x 25 cm/ 4 x 10 inches

8 x 30 cm/ 4 x 12 inches

Color: Black