Climbing plants can grow better and stronger!

😍

🍇

💮

🌿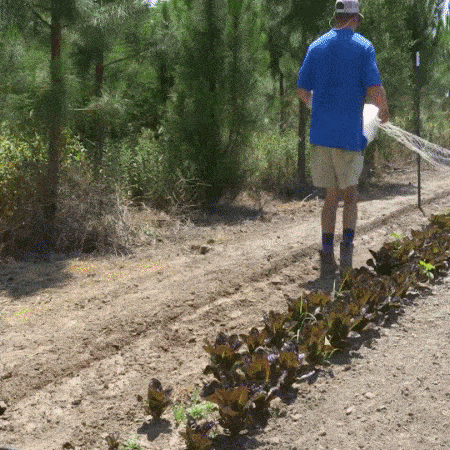 EasyGarden - Garden Plants Climbing Net help climbing plants to follow their urge to grow upwards. HEasyGarden - Garden Plants Climbing Net supports the plant concerned by functioning as a climbing net on which it can gain a hold.
Product Benefits: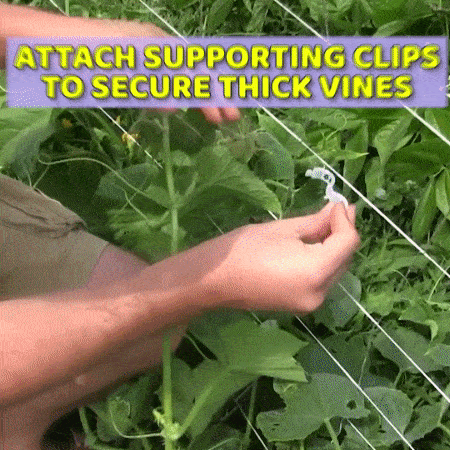 Safe for the most fragile leaves and stems
Increases exposure to air, better use of space and ensuring higher yields

The four corner can be fixed and quick and easy to install, reusable and recyclable

Lightweight nylon mesh strong enough to support heavy crops

Designed for many years of use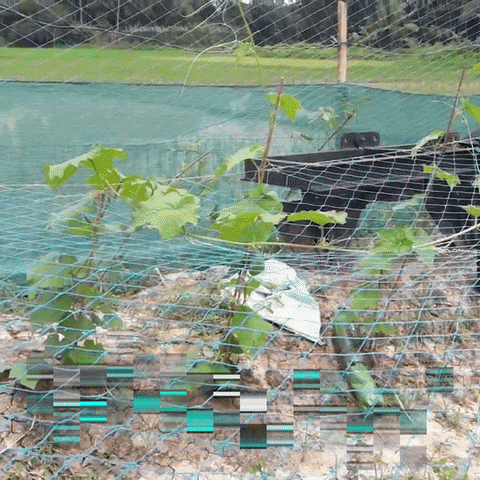 Suitable for climbing plant ,such as honeysuckle, morning glory cucumber vine, luffa vine, grape vine and so on
NOTE: Please allow 15-25 Business Days for shipping 
Click BUY IT NOW! to grab yours today!
Product Specifications: 
Material: Nylon
Sizes: 

Mesh 10cm x 10cm

90cm x 180cm (35.4in  x 70.86in)

180cm x 180cm (70.86in x 70.86in)

270cm x 

180cm (106.3in x

70.86in)

360cm x 

180cm (141.7in x

70.86in)