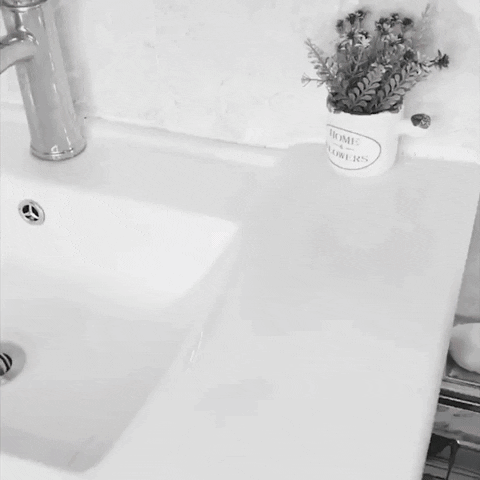 When you and your family take a bath, dirty clothes probably end up in the lavatory, toilet lid, or worst, the bathroom floor.   Time to be organized with the help of this Hidden Storage Box Bathroom Frame. This bathroom frame turns into a wall hamper in seconds to give you extra storage in your loo.  
Benefits:


A special place for dirty clothes. Putting clothes in the lavatory or floor will get them wet and soiled. With this storage box, you, your kids, and hubby have a place to put clothes to keep them dry and dirt-free.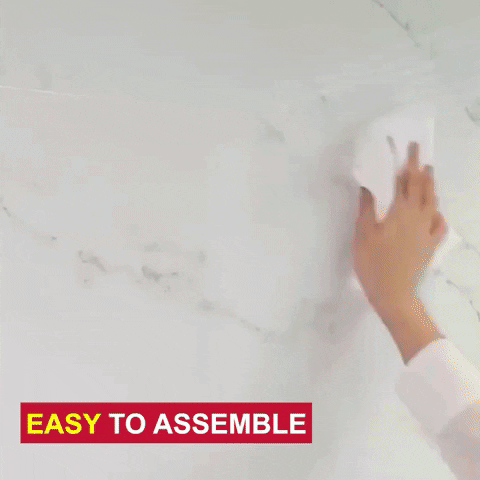 Easy installation. No complicated setup using nails or drills. Simply apply the included adhesive on a dry, clean wall and attach the storage box in it. Then secure with the screws provided. And you're done.




Space-saving. Because it's mountable, it maximizes the space in your bathroom, especially its walls. Plus, the storage box folds back to a lovely frame when not in use, giving more room to the next user.


Great around the house too. This 2 in 1 hamper and wall art is also perfect for your living room, bedroom, and kitchen too. It gives you extra storage space for just about anything.
NOTE: Please allow 15-25 Business Days for shipping
Click YES, I WANT IT NOW to grab yours today!
Product Specifications:
Package includes: (1) Hidden Storage Box Bathroom Frame
Material: ABS Plastic
Folded size: 40 x 40 cm/ 15.74 x 15.74 inches
Expanded size: 35 x 35 x 35 cm/ 13.77 x 13.77 x 13.77 inches
Color: Blue