An easy fix for ugly wall holes!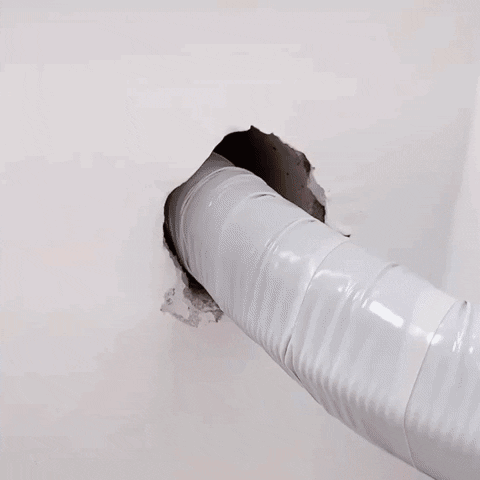 Nothing ruins the ambiance of your home more than a large, ugly hole in the wall. Whether you took out a hole for an AC pipe or cut out a section of drywall for electrical wiring, something must be done with the hole left behind. And that's where the InstaCover Plastic Wall Grommet comes in.
This must-have home accessory beautifully conceals unsightly holes in your walls. It provides a professional finish to make your walls aesthetically pleasing.
Benefits:
Easy installation. No need for a professional's help. The grommet is designed as a snap-on so you can easily install it on your own and will only take seconds to do so.
Multipurpose grommet. You can use it to instantly cover up AC pipe, washing machine hose, faucet, stovepipe, or cable wall holes.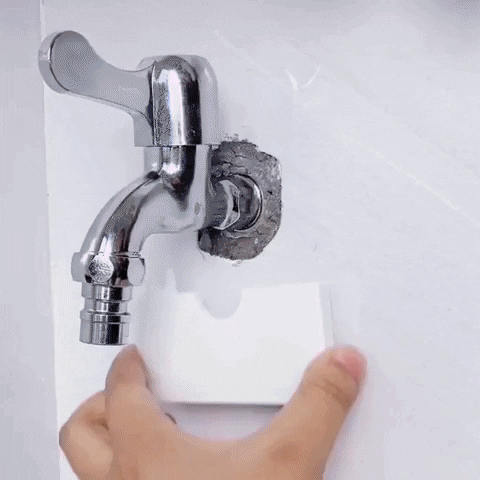 Prevents pest invasion too. Not only does the grommet conceal ugly wall holes, it also prevents insects, rodents, and critters from entering your home through those holes.
3 designs & 21 models to choose from. The wall grommet comes in 3 designs: Wind Blade, Split, and Plug type. These come in 21 different sizes and shapes so you can choose one that'll perfectly match the holes you want to conceal.
NOTE: Please allow 15-25 Business Days for shipping
Click YES, I WANT IT to grab yours today!
Product Specifications: 

Package includes: (1) InstaCover Plastic Wall Grommet
Material: Plastic
Size: 40 – 205 mm
Color: White
Type: Wind Blade, Split Type, Plug Type