A credit card-sized phone stand that offers multiple functionalities



Say goodbye to clunky, heavy phone stands and tripods! The iSleek Ultra-thin Phone Stand is a lighter, smaller, and gorgeous alternative. About the size of a credit card, it gives you the best hands-free experience without the bulk.
Benefits:
Slimmest phone stand to date. iSleek is so slim, it fits right into your pocket. You can easily whip it out and give your phone a stable, steady platform anytime, anywhere.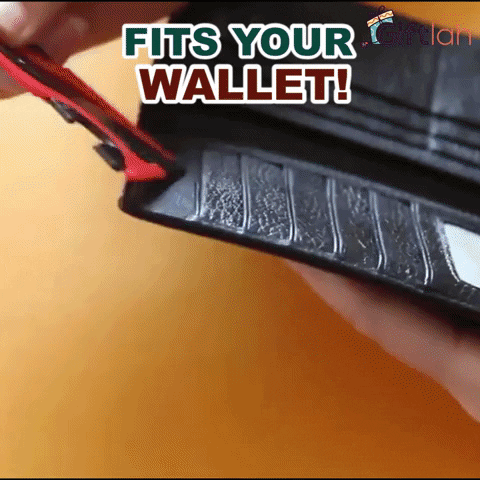 Multiple angle views. This mobile holder has an adjustable hinge that can be titled up to 90˚. You can choose the right angle perfect for watching movies, recording videos, snapping photos, browsing social media, doing live streams, and more. It even allows you to use your phone in landscape mode.
Cares for your hand. It holds your phone for you so you can get the best out of your device and rest your hands at the same time.
Easy to use. Simply flip the 2 sides and fold the edges. And voila, your iSleek is ready. To use it in landscape mode, flip it 90˚, and pull the 2 sides apart.
Perfect for all phone models and sizes. Whether you're an Android or Apple fan, iSleek won't discriminate and will cradle your smartphone to safety.



Cool gift idea. Available in 5 colors, it's one awesome gizmo to share to techies, Vloggers, selfie lords and goddesses, and budding/pro smartphone photographers on the move.
NOTE: Please allow 15-25 Business Days for shipping
Click YES, I WANT IT NOW to grab yours today!
Product Specifications:
Package includes: (1) iSleek Ultra-thin Phone Stand
Material: Carbon Fiber
Size: 8.5 x 5.4 cm/ 3.34 x 2.12 inches (L x W)
Weight: 

9 g/ 0.32 oz.

Color: Black, Blue, Green, Red, Orange