Bore smooth, precise holes in seconds!



Create flat-bottomed holes instantly with the Knife-Edged Forstner Bit Set. These boring bits harness the power of your drill or grinder to bore smooth, precise holes on various materials. You can create holes 3x faster, making it an indispensable tool for woodworkers, handymen, and DIYers.
Benefits:
Flat-bottom holes in seconds. With these bits, you can effortlessly drill flat-bottomed holes in softwood, hardwood, chipboard, plastic, laminates, and MDF plates. They'll help you create precise, smooth cuts with 25% less power required.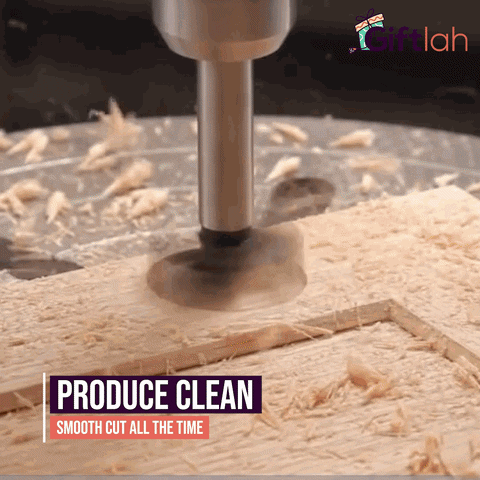 5-piece knife-edged set. Comes in 5 different sizes with knife-edge blades to drill 3x faster, you have all the bits you need to meet different boring tasks.




Easy to use. Simply attach them to your portable power drill, high-powered electric grinder, or another stationary boring machine. They'll make quick work of creating holes for doorknobs, cabinet handles, for installing industrial hinges, wood repairs, and so much more.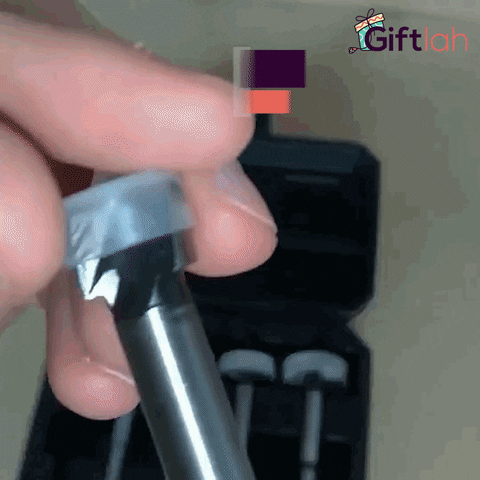 Made of high-quality material. Forged out of heat-treated steel, these bits have been tested against other leading bits and have been proven to drill 3 times the number of holes before needing to be re-sharpened! Saves you a lot of money and effort in buying new ones regularly.
NOTE: Please allow 15-25 Business Days for shipping
Click YES, I WANT IT NOW to grab yours today!
Product Specifications: 

Package includes:
1 x 15 mm Forstner Bit
1 x 20 mm Forstner Bit
1 x 25 mm Forstner Bit
1 x 30 mm Forstner Bit
1 x 35 mm Forstner Bit
Material: Heat-Treated Steel
Size: 15 mm/20 m/25 mm/30 mm/35 mm
Net weight: 330g/ 11.64 oz
Color: Silver