Salon-like curls in minutes!



Adding curls and waves to your hair is now easier, thanks to the MagicCurl Hair Diffuser. This hair styling tool, together with your blow dryer, helps you get the perfect curls and waves you're looking for! It'll add salon-quality volume to your mane, lifting and curling it with style without any effort on your end.
Benefits:
Full, bouncy curls in minutes.
This diffuser gives you an opportunity to change your hairstyle in the comfort of your home. No denting your wallet over expensive perms at salons. Get beautiful locks that you can rock at any season or occasion!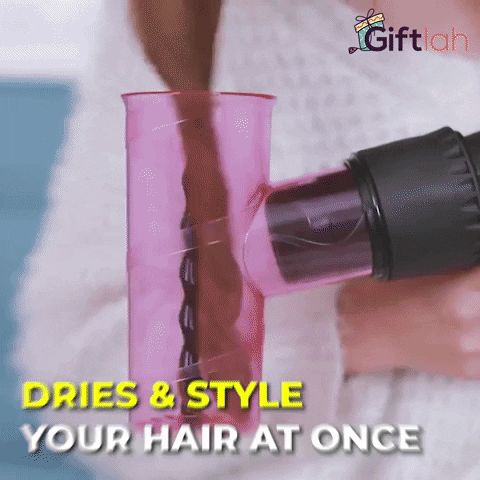 Safe and cares for your hair. Featuring 360° full shape air outlet, it dries and curls your hair at the same time. It evenly disperses the airstream to prevent heat from damaging your hair, giving you gorgeous and frizz-free curls.
Durable & portable. Crafted from temperature-resistant PC material, it won't deform even under long-term pressure. And since it's light and small, you can easily stash it in your bag and bring it wherever you might need it – from special events to parties.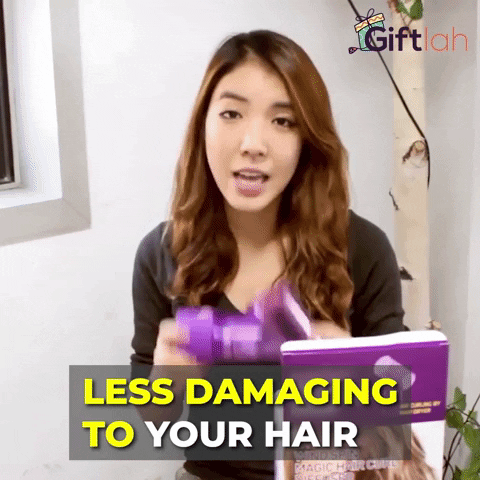 Great gift. Designed to be universal, this hair diffuser can fit and attach to most hairdryers with a nozzle diameter of 4-5 cm. It's also available in 5 lovely colors making it a great gift for girls who love to style their hair as well as amateur and professional hairstylists.
How to use:
First, wash your hair and apply your favorite hair essentials.  Then twist your hair into sections.
Next, attach the diffuser on your blow dryer and turn it on to low heat. Put a section of your hair onto the diffuser and slowly move it up and down for a few minutes.
Finally, repeat on all sections of hair you want to be curled.
NOTE: Please allow 15-25 Business Days for shipping
Click BUY IT NOW! to grab yours today!
Product Specifications:
Package includes:
1 x Hair Diffuser
2 x Roll Bars (for selected colors only)
Material: PC
Size: 21.5 x 6.1 cm/ 8.5 x 2.4 inches
Color: Red, Black, Purple, Pink, Blue