The Smallest, Cordless Soldering Iron and Blow Torch!



Big things come in small packages- this is especially true for the Mini Gas Soldering Iron Blow Torch Pen! As small as a pen, this blow torch and soldering iron will let you repair, bend, solder, and seal without the need of a cord!
Benefits:
As small as a pen. Say goodbye to struggling with heavier blow torches and soldering irons! The Mini Gas Soldering Iron Blow Torch Pen is easy to carry around and store- it's only as small as a pen and is a portable version of your blow torch/soldering iron.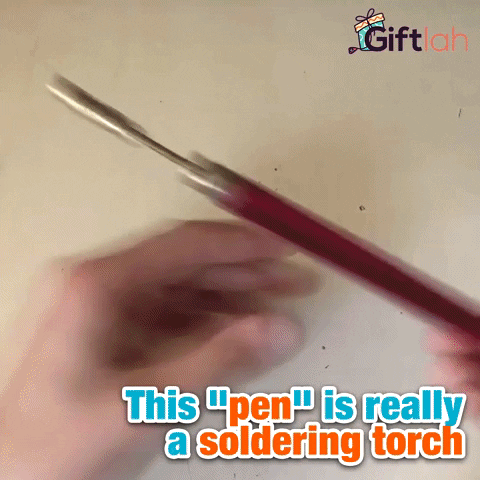 Never deal with cords again. Using a corded blow torch or soldering iron can be near impossible when you work outdoors. Thankfully, this one is completely cordless. It only needs lighter fuel and a flame source to work!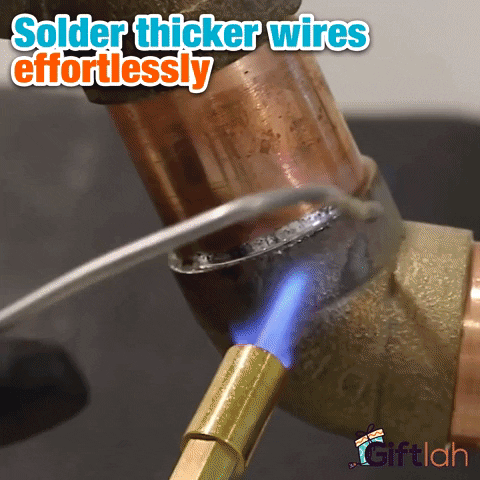 Great for professional use. Don't let looks deceive you- despite its size, this pen-sized blow torch and soldering iron can still weld, bend, torch, shrink, cut, solder, smelt, hot cut, melt, and blow hot air efficiently. Ideal for repairing jewelry, shrinking pipes, soldering wires, and more.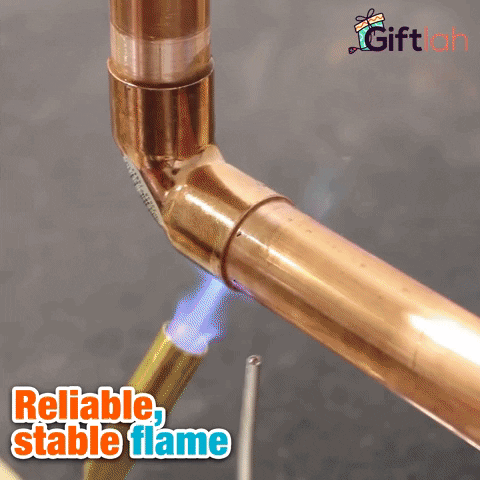 Easy to use. Simply load it up with butane or lighter gas, seal tightly shut, and apply heat to the tip (a lighter works well.) The tip will provide a steady flame. Adjust heat/temperature as needed.
An unforgettable gift.  Constructed out of durable materials and designed to be portable, practical, and powerful, the Mini Gas Soldering Iron Blow Torch Pen makes a great gift for any electronics technician, jeweler, metal worker, artist, mechanic, plumber, hobbyist, and more.
NOTE: Please allow 15-25 Business Days for shipping
Click YES, I WANT IT NOW to grab yours today!
Product Specifications:
Package includes: (1) Mini Gas Soldering Iron Blow Torch Pen
Material: high-quality metal
Size: 7.6 inches