Say goodbye to dust mites lurking in your home!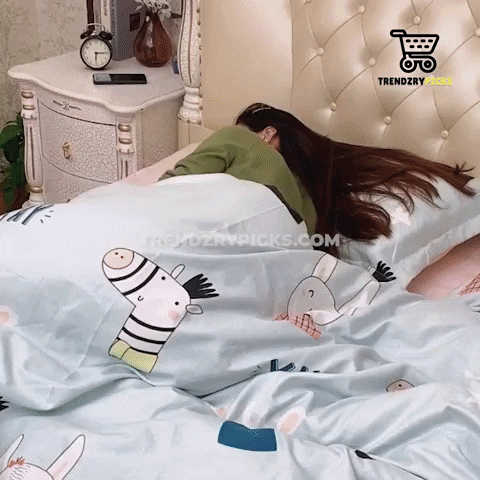 There are literally millions of dust mites living and feeding inside fabrics in your home. These microscopic insects are not visible to the eye and are dwelling in beds, carpets, soft furnishings, clothes, and anywhere where dust tends to accumulate.
The worst part is, their droppings can trigger a range of health problems and allergic reactions, such as breathing difficulties, coughing, nasal congestion, itching, and watery eyes. That's why it's best that you get rid of these pesky bed bugs for good. And the Natural Dust Mite Repellent (4 Pcs) is the best and safest way to do it.
This dust mite buster uses plant extracts which are known to be natural repellers for dust mites. And because it's non-toxic and chemical-free, it effectively kills bed bugs without causing harm to you, your family, and pets.  
Benefits:
Easy to use. Simply take out the bag from the box and put it on affected areas or place where dust gathers such as under your bed, inside pillowcases, closets, under your pet's mat, sofa, and more.
Safe for everyone. It uses plant extracts such as lemon, citronella, and eucalyptus to naturally destroy these annoying bed bugs. 100% non-toxic and safe for you, your loved ones, and pets.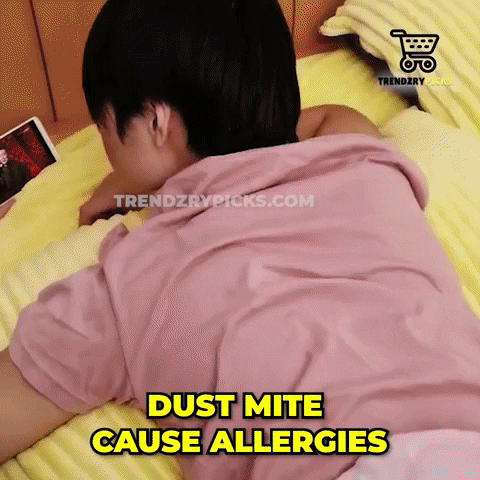 Effective & long-lasting. Using this repellent ensures that dust mites are gone forever and that they won't aggravate your allergies or cause itchiness. The repellent can last up to 2 months and has a shelf life of 2 years.
NOTE: Please allow 15-25 Business Days for shipping
Click YES, I WANT IT to grab yours today!
Product Specifications: 

Package includes: (4) pcs of Natural Dust Mite Repellent
Material: Lemon Leaf Extract + Citronella Extract
Size: 10 x 14 x 1.5 cm
Color: as shown in pictures