Personalize everything!



Make gifts, tokens, or important valuables more personalized with the Personalize It! - Mini Engraving Pen. This DIY tool is perfect for engraving lasting designs and messages on any items and surfaces. It'll definitely become a favorite in your craft toolbox.  
Benefits:


Cultivates creativity. With this engraving pen, you can showcase your creativity. You can decorate and personalized items such as gifts, utensils, ornaments, toys, or trophies with everlasting designs & messages.




Works on any surface. The engraver can be used on a range of surfaces including wood, metal, plastic material, glass, leather and more.
Safe and easy to use. No electricity or wires required. It only needs 2 AA batteries (not included) to work.  To use, simply hold the engraver like a pen with your thumb over the control button. Use the included sharp tip head for fine engraving or the ball tip head for thicker lines.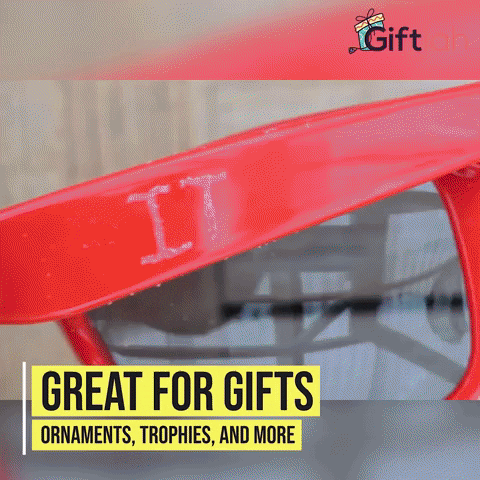 Convenient identification. You can also use it to permanently label your valuables for easy identification. It helps you protect and personalize everything you own by engraving your initials or name on it. 
NOTE: Please allow 15-25 Business Days for shipping
Click YES, I WANT IT NOW to grab yours today!
Product Specifications: 

Package includes:
1 x Engraving Pen
1 x Sharp Tip Head
1 x Ball Tip Head
Material: ABS plastic + Steel
Size: 16 cm/ 6.3 inches
Weight: 55g
Color: Blue + White
Powered by: 2 x AA battery (not included)