The power is in your wrist!



Tired of losing your charging cables or finding them all tangled up inside your bag? The PowerWrist Charging Cable Bracelet is a fashionable solution. Worn like a bracelet, you'll always have a neat, untangled charging cable around your wrist, ready to use whenever you need it.
Benefits:
No more tangled or misplaced cables. Since the cable is always fastened in your wrist, you'll never lose or misplaced it again. Plus, it won't clutter your bag anymore. Enjoy fast charging anytime, anywhere.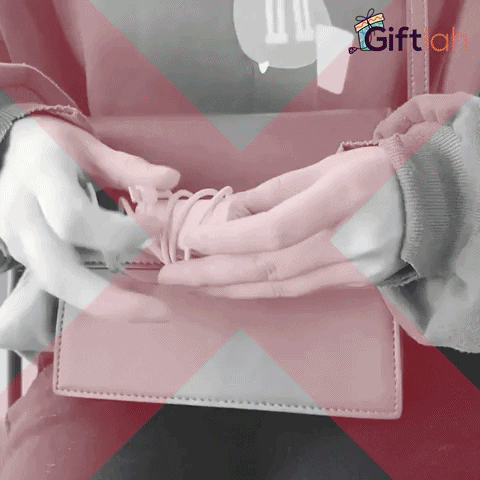 Offer fast data transfer too. It even provides fast data transfer too. Boasting of a 28AWG copper core wire and gold-plated connectors that are excellent electrical conductivity, you can enjoy ultrafast and accurate data transfer rates of up to 480 Mbps.
Decorative wearable. The braided fabric design not only protects the cable inside from dirt and tangle, it also makes the bracelet one trendy accessory.




Suitable for various devices. Available in Apple, Android and Type C interface, you can pick out a cable that's perfect for your device.




One cool gift. Can juice up any device and doubles as stylish wristwear, the PowerWrist Charging Cable Bracelet makes a fab gift for students, techies, IT personnel, bracelet lovers, and people on-the-go.
NOTE: Please allow 15-25 Business Days for shipping
Click YES, I WANT IT NOW to grab yours today!
Product Specifications: 

Package includes: (1) PowerWrist Charging Cable Bracelet
Material: Leather + Copper + ABS Plastic
Length: 22 cm
Color: Black
Interface: Android, Apple, Type C