No more sand bothering you from now on!



Love the beach but hate sand sticking all over your body? Then this Sand-Free Beach Mat is just what you need. This mat makes the sand go away so you always have a dirt-free surface to sit or lie down to.
Benefits:
No more sticky sand on your skin. Made of dual-layered mesh, this mat sifts the sand and keep it from coming back. When the sand gets through the mat, simply rub it down and it'll disappear underneath, never to come back.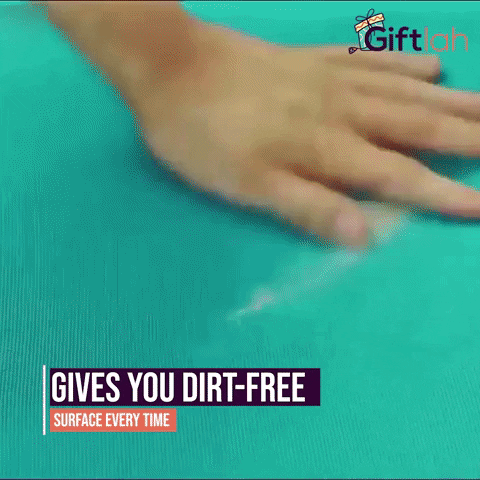 Multipurpose mat. Whether you're trying to enjoy a sunbathe on the beach, a picnic on the park, or watch the bonfire while camping, this mat ensures you can enjoy the outdoors without getting sand all over yourself.
Easy to use and store. The mat has D-rings on all four corners so you can stake it on the ground to make sure it stays in place. Ultra-light and ultra-thin, you can easily fold it and stow in your beach bag, picnic bag, backpack, or car glove box.




Great gift. Discourages sand from dirtying your body, it's a great gift for outdoor enthusiasts who are fond of going to sandy places.
NOTE: Please allow 15-25 Business Days for shipping
Click YES, I WANT IT NOW to grab yours today!
Product Specifications: 

Package includes: (1) Sand-Free Beach Mat
Material: Polyester
Size: 120 x 150 cm/ 47.24 x 59.05 inches, 150 x 200 cm/ 59.05 x 78.74 inches, 200 x 200 cm/ 78.74 x 78.74 inches
Color: Green, Pink, Sky Blue, Dark Blue