A multipurpose bowl that's beneficial for both pets and owners!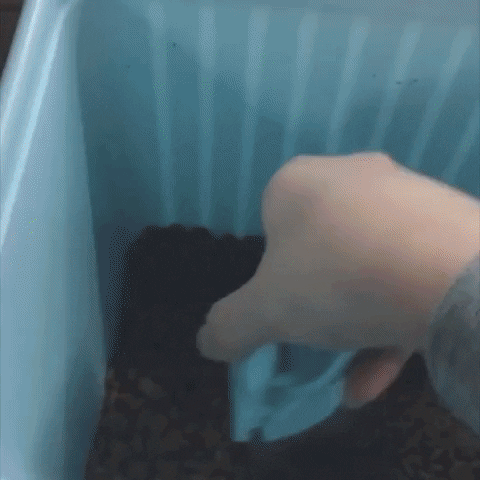 With the Scoop 'N Clip Pet Bowl, feeding time with your beloved pets is always easy, healthy & mess-free This all-in-one scoop, bowl, and clip is guaranteed to make a pet owner's life a little easier. It lets you control the portion you give to your pets to prevent overeating, and you only have one utensil to use and clean throughout the entire chow session.
Benefits:
Serves as a portion control scoop. As a scoop, it lets you measure and serve just the right amount of food for your dogs or cats. You can prevent overfeeding and your pets won't be obese or overweight. They will stay healthy and will spend many, many years by your side.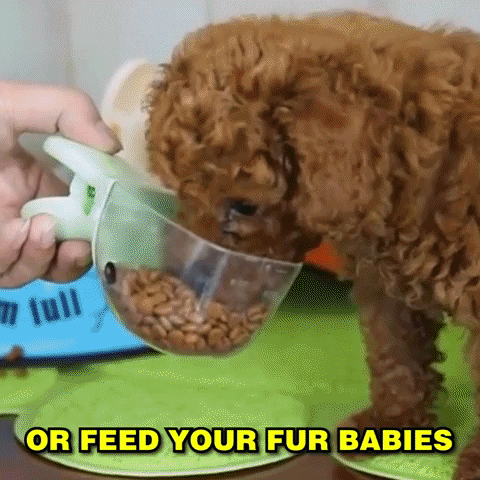 And a handy feeding bowl. Once you got the food, you can put it on the floor and let your pets eat directly on the scoop. The scoop's handle also acts as a stable base so it won't tip or fall. You can even use the scoop to give your pets' water to drink.
Makes a cute bag clip as well. Your babies are done eating? Then you can clean the bowl and use it as a clip for your pet's food bag. It'll help keep the bag firmly closed so the food inside stays fresh for longer. It also prevents dust, germs, and bugs from getting in.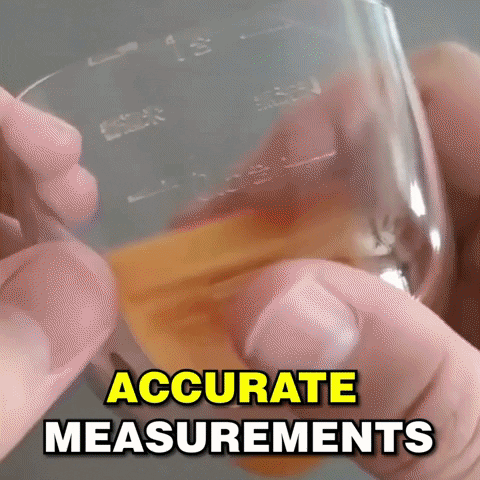 Stress-free cleanup. Made of compact plastic, it's easy to clean under your sink. And because you only use and clean 1 utensil through the entire feeding, you'll have more time to bond with your precious furballs.
Multipurpose. Not only is this multipurpose bowl useful for your pet, it's also great for your kitchen. It comes in 4 colors so you can buy several and use them as handy scoops and bag clips for grain foods like rice, salt, sugar, and more.
NOTE: Please allow 15-25 Business Days for shipping
Click YES, I WANT IT to grab yours today!
Product Specifications:
Package includes: (1) Scoop 'N Clip Pet Bowl
Material: ABS Plastic
Size: 14 x 7 x 5.5cm/ 5.51 x 2.76 x 2.17 inches
Weight; 70 g
Color: Pink, Green, Blue, Beige