Protect your furniture and floor at the same time!



Make furniture moving noiseless and damage-free with the Shockproof Non-slip Furniture Pads. These little transparent protectors attach to your furniture and appliances' feet so you can transfer them anywhere around your home without a sound and without scratching your floors.
Benefits:
Protect furniture and floor at the same time.

Using these pads ensures both your furniture, appliances, and floors are safe from scratches and other damages. Made of soft PU rubber, the pads let you move things quietly and worry-free.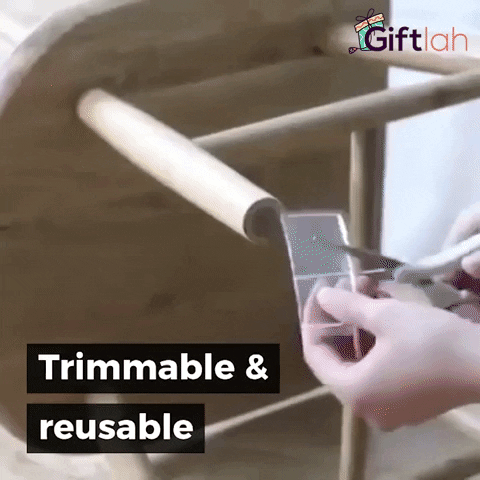 Easy installation. Measure your furniture/appliance's feet first. Then cut the pads to match their sizes, making sure the pads are a little wider. Remove the protective cover and stick them under your furniture/appliance. Done! 




Washable & reusable.

The pads are also easy to remove and washable so you can reuse them again. Plus, they won't leave ugly residues.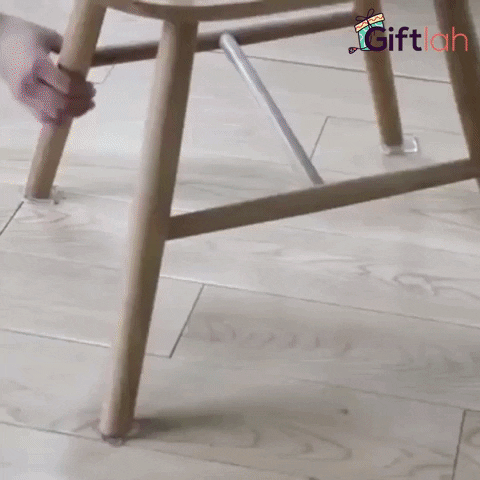 Shockproof & non-slip. Made of strong, thick PU rubber, they can withstand the weight of your furniture and won't easily deform. They also provide a stable, non-slip platform. 




Choose from 4 or 8 pieces.

Available in several pieces, you can protect all furniture and appliances in your home at once - from your bed, couch, table, chairs to your fridge and washing machine.
NOTE: Please allow 15-25 Business Days for shipping
Click YES, I WANT IT NOW! to grab yours today!
Product Specifications:
Package includes: (4 or 8) pcs of Shockproof Non-slip Furniture Pads

Material: PU 

Size: 70 x 70 x 4 mm/ 3 x 3 x 0.15 inches

Color: Transparent