Keep your sinks clean & tidy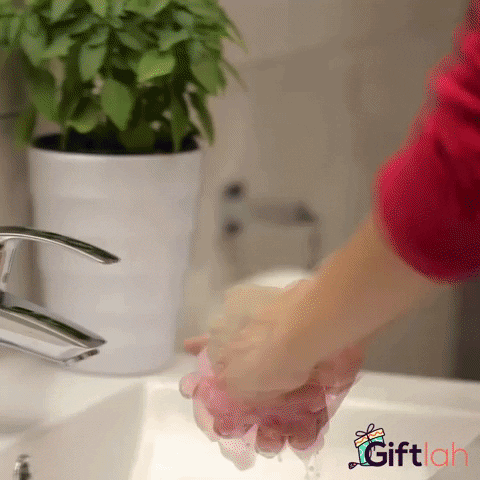 With the Sink-Mounted Liquid Soap Dispenser, you never have to use soap bars and soap dishes in your sink again. Say goodbye to cleaning up slimy, disgusting soap scum! 

Benefits:


Keeps sink cleaner than ever. Bar soap, when used at the sink, tends to sit in the soap dish with water for too long. It gets slimy and disgusting, leaving a mess of soap scum. With a liquid soap and dispenser, you'll never have that problem and will always have a spotless sink.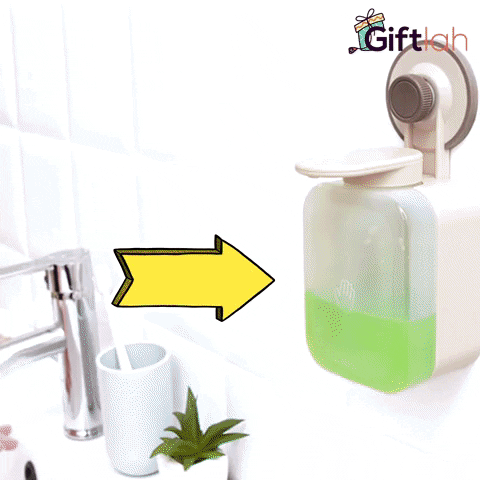 Saves you on soaps. With just a soft press, you'll get the exact amount of soap every time. It makes sure every last drop is used, saving you money on refills.



And space too. The Sink-Mounted Liquid Dispenser comes with its own suction cup. You can just hang it above your sink, giving you more space while making your kitchen and bathroom more elegant.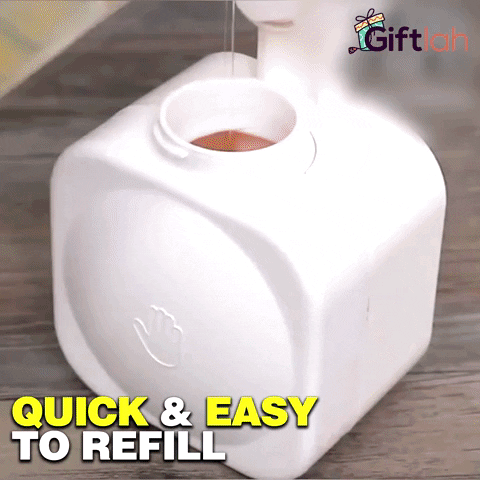 Multipurpose liquid dispenser. Perfect for liquid soap, dish soap, shampoo, lotion, and hand sanitizer, you can use it at home or commercial places such as in the office, hospital, bar, restaurant and more.
NOTE: Please allow 15-25 Business Days for shipping


Click YES, I WANT IT NOW! to grab yours today!

Product Specifications:
• Package includes: (1) Sink-Mounted Liquid Soap Dispenser
• Material: ABS Plastic + PVC
• Size: 11.5 x 9 x 8.5 cm
• Color: White, Black