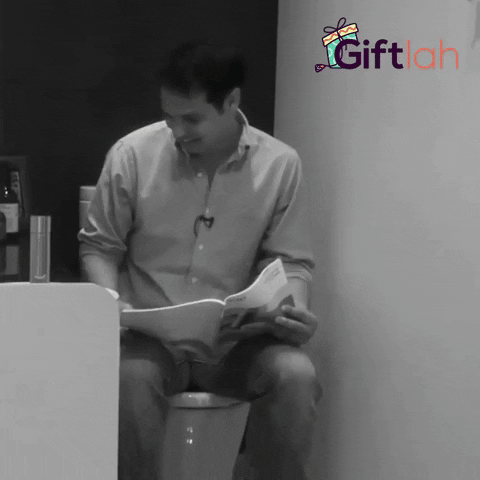 Still using a toilet paper to clean yourself after using the bathroom? Not only does a dry toilet paper irritate your sensitive areas, but it also spreads bacteria as opposed to cleaning it away! For a gentler, safer, and more hygienic cleaning, installing a Smart Bidet Toilet Seat Attachment is the best alternative.
Benefits:


A smart, improved bidet. With a regular bidet, you need to reach for it and stand awkwardly so you can wash your bum. Not with this smart bidet! It attaches to your toilet seat and with one press, it automatically sprays you with water to wash away poo. You can even choose from 5 different water settings - from a mild sprinkle to a full spray.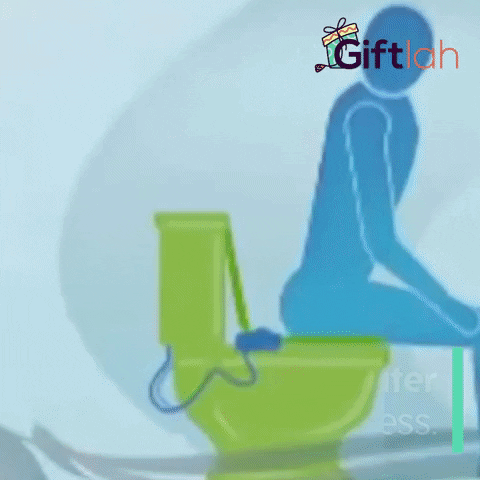 Water is still the best cleaner. Why tire your hands from all that wiping when it can only spread bacteria in your sensitive areas, not to mention leaves your bum red from all that scrubbing? With this bidet, cleaning is easier and painless. The bidet sprays you with water for gentler, soothing cleaning experience.
Great for those with a particular medical condition. If you have colitis or hemorrhoids, wiping with a toilet paper can be painful.  Because this bidet uses water, it's the most comfortable cleaning method. Less abrasion = less irritation.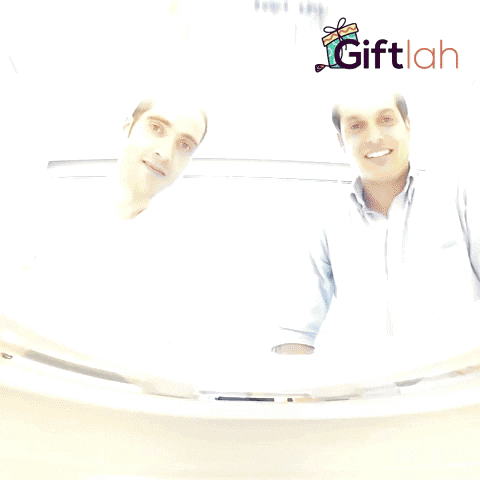 Hands-free cleaning. Again, why tire your hands from wiping when at a press of a controller, you can instantly clean yourself? This is extremely helpful for the elderly who have rheumatism or arthritis. It's also great for those who have undergone surgery and are too weak to wash themselves.
Perfect for women & new mothers. Menstrual periods oftentimes may produce unfresh feelings.  Using the bidet to wash yourself will help you feel clean.  Mothers who have given birth recently may be extra sensitive in that area.  Making use of the bidet's wash features can be a more hygienic, soothing, and relaxing way to go.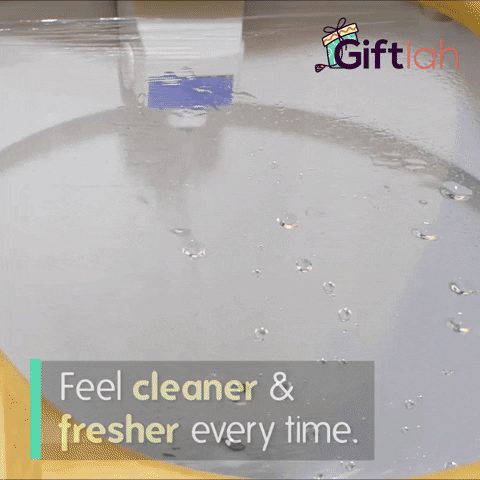 Fresh water all the time. The bidet connects directly to your existing water supply so you are sure you're using clean water all the time. Plus it retracts when not in use to ensure the bidet stays clean and sanitary. 
Eco-friendly. Not only are you helping yourself to clean better, but you're also helping Mother Earth as well. Over 9 million trees are cut down to manufacture U.S. toilet paper every year.  By cutting back on your toilet paper consumption, you help reduce our overall paper waste.
Switch to the Smart Bidet Toilet Seat Attachment and feel the difference today! Be fresher and cleaner!
How to install the bidet:
1. Remove the toilet lid. Next, install the two blue rings and press the suction cup with the bidet on the toilet seat.
2. Attach the controller into the water tank's body then add the controller cap. When installing the cap, you need to click on the blue button in the upper right corner.
3. Connect the included hose's other end on the bidet and the other end to the controller.
4. Finally, close the water valve and install the three-way valve. Use the steel cap to secure the hose.
5. Install the toilet seat again and you're done. Tinker with the controller to see if the bidet is working properly.
NOTE: Please allow 15-25 Business Days for shipping 
Click YES, I WANT IT NOW to grab yours today!
Product Specifications:
Package includes: (1) Smart Bidet Toilet Seat Attachment
Material: ABS Plastic
Color: White + Blue
Water pipe connection size: 1/2 inch
Installation type: Adsorption Type