No toothpaste wasted. No gooey mess on your sink.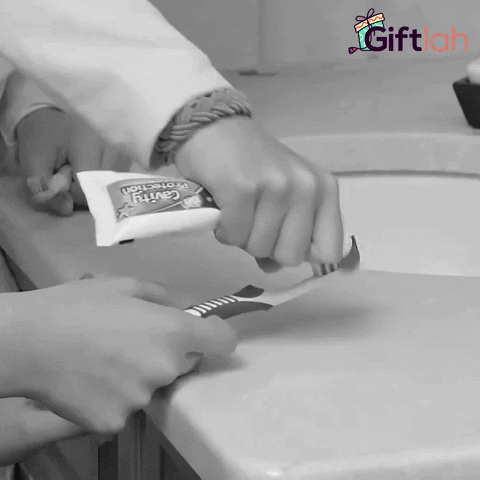 Save on toothpaste and get the most out of it by putting it in a Toothpaste Roller Squeezer. This all-in-one toothpaste holder and dispenser squeezes from the bottom of the tube to ensure you get every last drop.


With just a few rolls, you'll get the right amount of paste every time, preventing toothpaste buildup in your sink.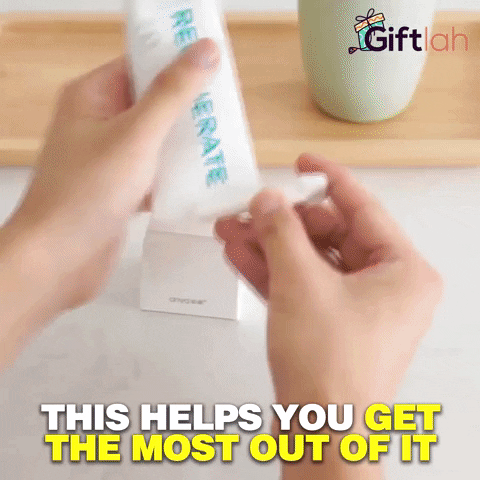 Saves you money on buying toothpaste frequently
Saves you time and effort cleaning your kitchen or bathroom sink with gooey toothpaste mess
Helps stop and train your spouse and children from pressing toothpaste tube in the middle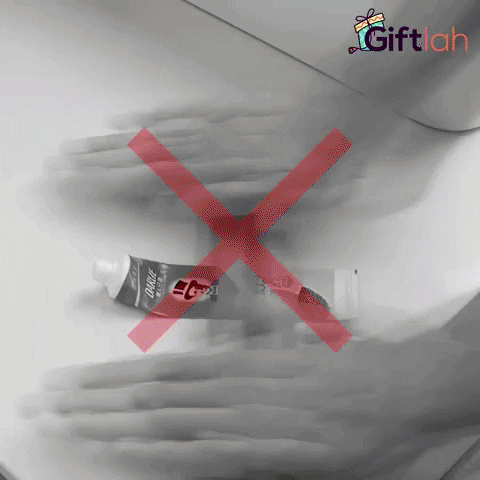 Helps keeps your bathroom and kitchen sink tidy and clutter-free
Easy to use – simply insert the bottom of the toothpaste tube inside the roller then insert in the stand and it's ready to use




Perfect to use on small tubes too such as shampoos, lotions, gels, creams, gels, and medicines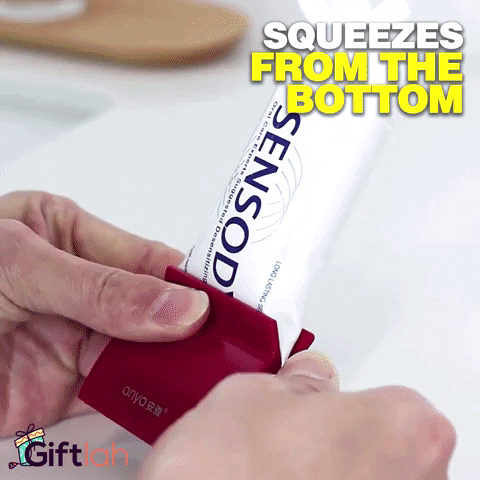 Crafted out of high-quality plastic, it's virtually indestructible and can last a lifetime 
Small & lightweight - easy to bring on the go
Great gift for the neat freaks or people with OCD
NOTE: Please allow 15-25 Business Days for shipping
Click YES, I WANT IT NOW to grab yours today!
Product Specifications: 

Package includes: (1) Toothpaste Roller Squeezer
Material: Plastic
Size: 5.2 x 3.9 x 4.7 cm / 2 x 1.54 x 1.85 inches.
Color: Red, White