Don't trust hotel towels?



You are probably right to hate hotel towels. They might not be as clean as you think. Several reports showed that some hotel housekeepers do not clean them properly - putting you up close and personal to any germs, illnesses, or whatever the person before you may have left on them.


But bringing a bulky towel on trips may take too much space in your already filled up luggage. The solution? This TraveLite Compressed Towel. This all-purpose wipe is packed like a little candy or tablet so it's easy to bring anywhere.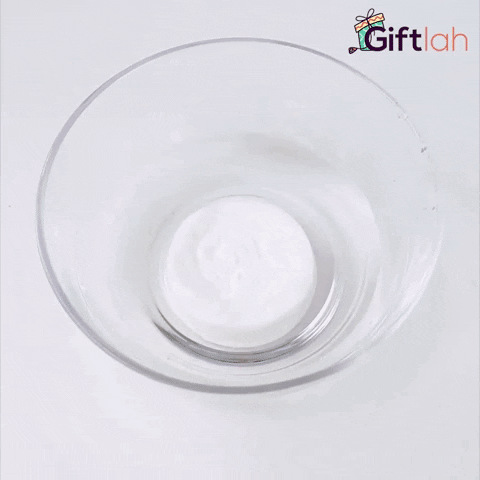 It's quite easy to use. Simply tear up the package and soak the towel in a bowl of water. Within 3 seconds, it'll expand into its regular, normal size. Squeeze to dry and you can use it to freshen up anytime, anywhere.
The towels come in 5 sizes: four sizes for the face and one for the entire body. You can buy one or more and have an instant clean towel all the time to wipe away dirt from your face and whole body.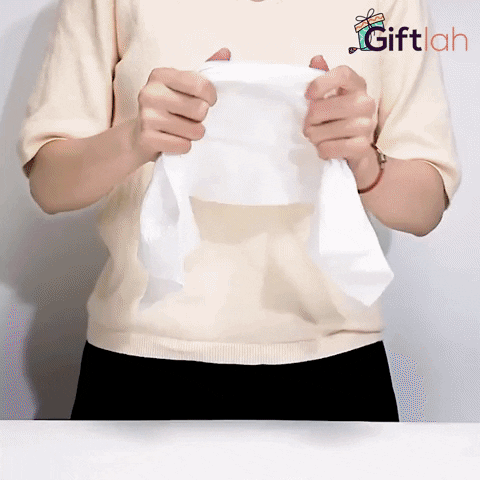 Made of soft and super-absorbent cotton, it's free from harmful chemicals and 100% safe for all skin types.  Each towel is individually wrapped, making sure they stay dry and free of dirt and dust until ready to use.


Packed like a tiny candy or a small tablet, you can easily stash it in your pocket, bag, luggage or car and it won't take too much space. Perfect for freshening up not only in your hotel room but also on road trips, camping, hiking, and more.
NOTE: Please allow 15-25 Business Days for shipping
Click BUY IT NOW! to grab yours today!
Product Specifications:
Package includes: (1 or 2) pack of Candy-sized Compression Face Towel (Each contains 50 pieces inside)
Material: 100% Thin Cotton
Towel Size: 20 x 20 cm
Towel Color: White
Shelf life: 3 years
OR
(1 or 4) Tube of Tablet-sized Compression Face Towel (Each contains 12 pieces inside)
Material: 100% Thin Cotton
Towel Size: 20 x 22 cm
Towel Color: White
Shelf life: 3 years
OR
(1 or 2) pcs of Compression Bath Towel
Material: 100% Thick Cotton
Towel Size: 100 x 70 cm
Towel Color: White
Shelf life: 3 years
OR
(12/6/7) pcs of Small or Medium Compression Face Towel
Material: 100% Thick Cotton
Towel Size: 50 x 25 cm
Towel Color: White
Shelf life: 3 years