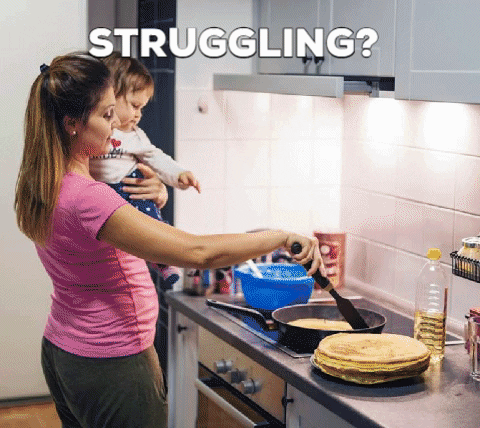 No matter how cozy a swing, crib, or bouncy seat is, your baby likes being cradled in your arms best. But you can't do it all day, right? Your arms would hurt, and you wouldn't be able to do any of your daily tasks. That's where the Ultra Stretch Baby Sling Carrier comes in handy. It's a practical solution to keep your baby close and your hands free to do other things.
Benefits:
Carry your baby and multitask at the same time. With this carrier, you can bring your baby everywhere and still get things done. It frees your hand so you can shop, dine, travel, do household chores, or care for their older siblings with ease.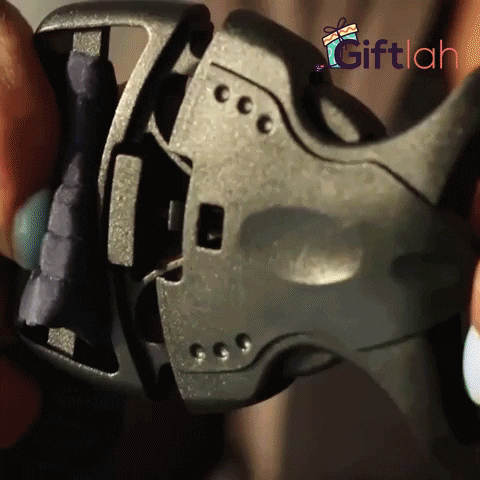 Doubles as a nursing wrap. No need to bring blankets or towels to serve as a nursing cover. This carrier allows security and privacy while nursing in public. You can breastfeed discreetly and without distractions.
Breathable, stretchable, and durable. Made of soft, cotton blend fabric to ensure your baby feels safe and comfortable while resting inside. Plus, it's stretchable to hold babies from 0-12 months with weight up to 10 kilograms in versatile positions. It also has adjustable buckles so the carrier fits you snugly and distributes weight evenly to eliminate back pains.   
Easy maintenance.  It's light enough to bring anywhere – you can easily toss it in your diaper bag or store in the stroller basket. And come cleaning time, it's machine-washable, so you can swiftly tackle any spit-up or diaper situation that comes your way.
Great gift. Comes in 3 cute colors and makes parenthood a little easier, it's a wonderful gift you can share to the equally wonderful super moms in your life.
NOTE: Please allow 15-25 Business Days for shipping
Click YES, I WANT IT NOW to grab yours today!
Product Specifications:
Package includes: (1) Ultra Stretch Baby Sling Carrier
Material: Cotton Blend
Size: 38 x 61 cm/ 15 x 24.0 inches
Weight: 262g
Load capacity: 10kg
Color: Pink Plaid, Dark Blue Plaid, Light Blue Ocean Flower
Suitable for: Babies and toddlers from 0 - 12 months