The light bibliophiles will love!

Do you love reading books? The Ultra-Thin Led Nightlight Bookmark is made especially for you. Designed to be super thin to fit any book and double as a cool bookmark, it'll be your next favorite reading accessory!
Benefits:


Super thin night light. Has a width of 0.1 cm, this night lamp is as thin as the pages of the book you're reading. You can easily slip it into your pocket and bring out to read anywhere – from your bed, living room to dorm or office.


Easy to use. Simply tap the metal connector to the button battery and the lamp will automatically light up. You can then clip it to books of all shapes and sizes, and its flexible neck allows you to adjust the reading angle to your liking.
Read without hurting your eyes or disturbing others. No more bothering your spouse or roommate's sleep when you're reading. You'll have sufficient light that won't strain your eyes.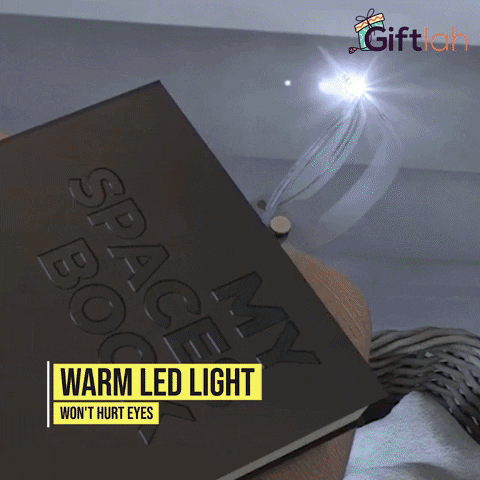 Save you energy and money.  You don't have to use electricity as it runs on a button battery. You are saving energy all while lowering your electric bill.




Doubles as a bookmark.
When not in use, this lamp lays flat and can be used as a cool bookmark. You'll never forget a page you were reading and can return to it with ease!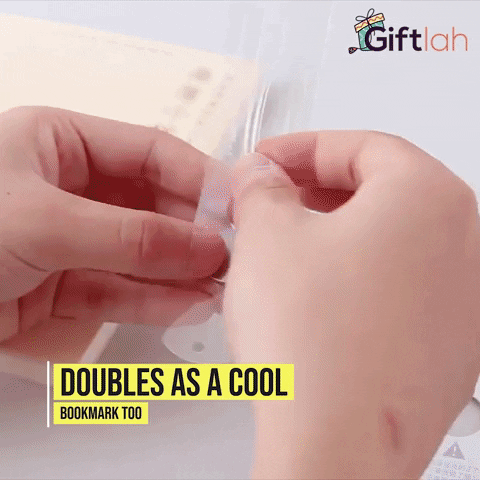 Great gift. Has 2 in 1 functionality and a breeze to bring along, it's a wonderful gift for friends and loved ones who are book lovers, students, teachers, writers, and night owls.
NOTE: Please allow 15-25 Business Days for shipping
Click BUY IT NOW! to grab yours today!
Product Specifications:
Package includes: (1) Ultra-Thin Led Nightlight Bookmark
Material: PC
Size: 15.2 x 3.5 x 0.1 cm
Color: Transparent
Input voltage: DC 3V
Power Supply: 0.1 W
Light source: LED light
Average Life: 3000h
Powered by: 1 x button battery (included)