Make this cute rainbow unicorn yours today!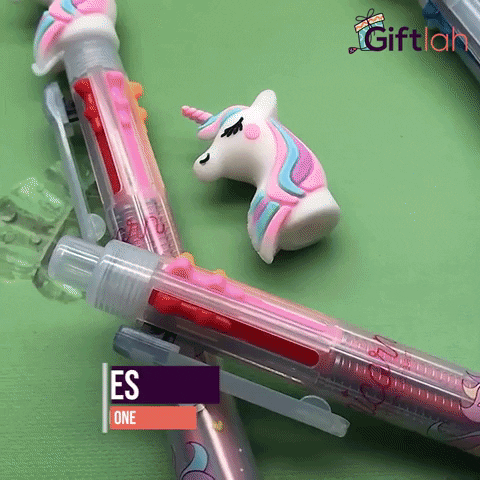 Love unicorns? Then you'll adore this Unicorn 10-Color Ball Pen. This pen combines 10 colors in one so you have all the hues you need without cluttering your bag. The lovely rainbow unicorn atop will send you sweet thoughts all day and inspire you to be more creative than ever.
Features and benefits:
Combines 10 different ink colors in one pen - black, white, red, yellow, green, blue, sky blue, brown, purple, orange
Makes your writing, drawing, letter-styling, and arts more flamboyant and vibrant
Easy to use and switch between each color
Space-saving - eliminates bringing of multiple pens
Wonderful gift for students, artists, unicorn lovers, and ball pen collectors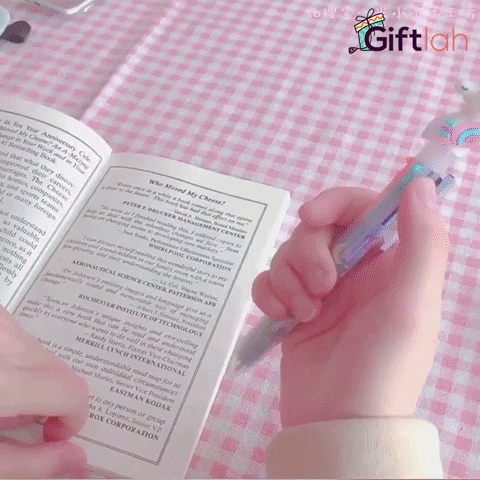 Product Specifications:
Material: Plastic + Ink
Size: approx. 16.5 x 2 cm/ 6.5 x 0.8 inches
Pen Color: White
Ink Color: Black, White, Red, Yellow, Green, Blue, Sky Blue, Brown, Purple, Orange
Package includes:
1 x Unicorn 10-Color Ball Pen
NOTE: Please allow 15-25 Business Days for shipping
Click YES, I WANT IT NOW to grab yours today!