Say goodbye to fur & lint!
Don't you hate it when you wash clothes in the washing machine and lint and fur start flowing around? These kinds of stuff can damage your fabric and clog your washer at the same time.  Prevent these from happening by using the Washing Machine Fur & Lint Catcher (4 Pcs). 
These mesh bags swirl around in the wash cycle and trap dirt, fur, lint, and hair to keep your clothes clean and your washer damage-free.  
Benefits:
Floating filter bags. They float right at the top of your clothes inside the washing machine to absorb excess hair, lint, fur, and other small debris. They protect your clothes and at the same time protect the washing machine by preventing clogging.
Easy to use.  Just throw them in the washing machine while washing clothes and let these them suck the dirt out. Once you are through washing, you can take out the filters and turn them inside out to remove trapped debris.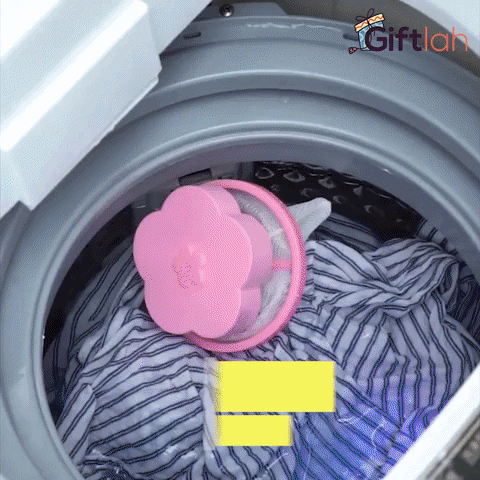 Easy to clean and store. Simply wash them with warm water and soap and air dry. They fold for easy storage and can be stored in kitchen drawers, laundry utility box, or in your bag or pouches when you need to do laundry elsewhere.
Long-lasting laundry accessory. These fur and lint catchers are made of high-quality nylon mesh that won't easily break or tear.  They're long-lasting and can be used for many more wash cycles.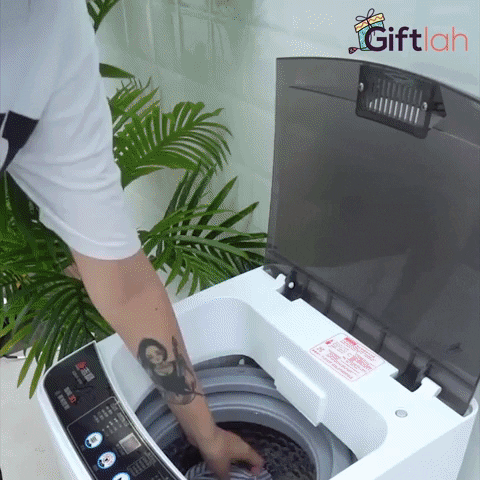 Great gift idea. Comes in 2 bright colors and get rid of filth while washing, it's the perfect gift for friends and family who are pet owners, as they easily get more lint and fur in their clothing.
NOTE: Please allow 15-25 Business Days for shipping
Click YES, I WANT IT NOW to grab yours today!
Product Specifications: 

Package includes: (4) pcs Washing Machine Fur & Lint Catcher
Material: Nylon + PP Plastic
Size: 15 x 8 cm/ 6 x 3.1 inches
Net weight: 30g
Color: Red, Blue